Continuing Professional Development (CPD) is more than just a compliance requirement in the world of education. It's a tool that can advance your career and help you become a more effective educator. This article discusses CPD requirements for teachers in the Philippines, explores avenues to earn those valuable points from reputable CPD providers like Xepto Education, and navigates the Professional Regulation Commission's (PRC) CPD monitoring process.
What is CPD for?
In a previous article, we defined what CPD is. CPD sustains the educational journey for registered and licensed professionals across the Philippines. Linked to the Republic Act No. 10912, also recognized as the "Continuing Professional Development Act of 2016," this framework mandates the accumulation of CPD points for the renewal of Professional Identification Cards (PICs). These units can be earned through various learning channels, encompassing formal courses, informal workshops, and real-world on-the-job experiences.
CPD Requirements for Teachers
So, how many CPD points do you need, and when do you need to earn them? The answer lies in the CPD Law's annual requirement for PRC license renewal in the Philippines.
In the old resolution, the minimum CPD requirement is 45 units in 3 years. However, under the new guidelines after December 2022, all CPD Councils were directed to lower the CPD requirements to 15 units every 3 years. The 3-year period aligns with the renewal cycle of your teaching license.
Now, earning these points in past years has been challenging because of COVID-19 restrictions. As of October 2022, you can renew your PRC license even without (or with incomplete) CPD units until December 31, 2023. This has been the existing policy since the PRC amended specific Implementing Rules and Regulations (IRR) of the CPD Act of 2016. The transition period was granted because the pandemic hindered a lot of professionals from complying with license renewal requirements.
It is important to remember that this extension provides temporary relief only and does not eliminate the necessity of CPD points. Compliance shall be completed in the next renewal cycle.
For example: you lack 10 points for your renewal before December 2023. You will be allowed to renew despite being short 5 points. In your next renewal — in 2026 — you need to add those missing 5 points to the usual 15 points you need to accumulate in a 3-year period. For 2026, you need to present a total of 20 points to renew.
CPD Monitoring
Proof of CPD points comes in the form of certificates from classes or workshops you attended. As the governing body, PRC has a website for CPD monitoring: the Continuing Professional Development Accreditation System (cpdas.prc.gov.ph). Through the site, you can monitor how many CPD points you already have and apply activities for accreditation to acquire CPD points.
More Than a Compliance Task
Apart from the number of points, you also need to consider the quality of the CPD courses you get. Enough points will renew your license, but quality CPD courses will boost your knowledge, capabilities, and career.
At Xepto Academy, we offer CPD courses relevant to today's classroom environment. We have classes on online learning pedagogy, education technology solutions, character development in the time of social media, and more. These courses will earn you the points you need for PRC and equip you with skills to educate a new generation of learners. Moreover, we offer on-demand courses, so you can work around your busy schedule to earn your CPD points from any location.
Some CPD courses by Xepto Academy are as follows: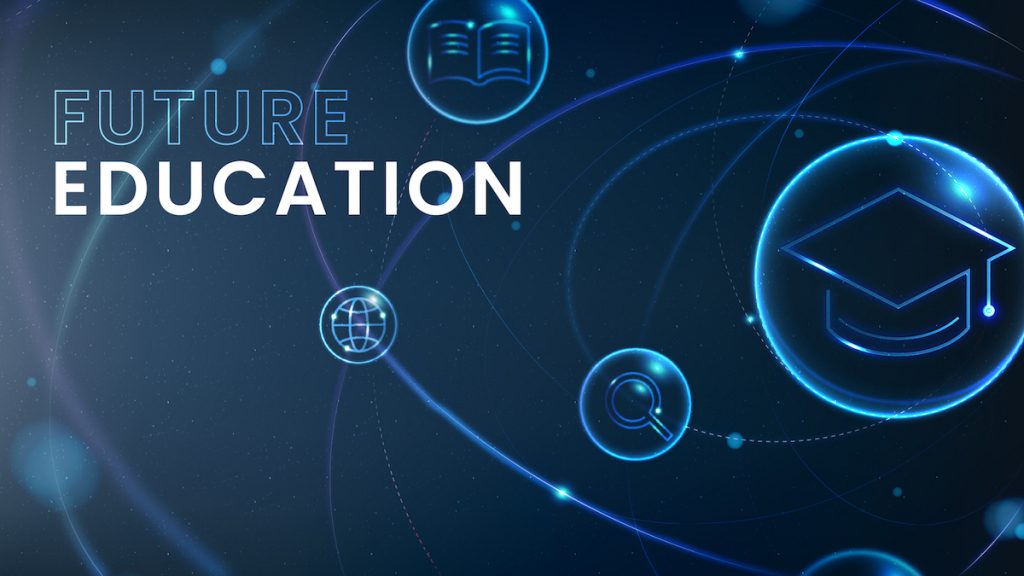 Reimagining Education: Designing for Scalability and Adaptability
Gain insights into the future of digital education from the perspective of leaders. Discover strategies for driving adaptable and scalable digital transformations in the education sector. Explore experiences and key learnings from global education leaders during the transition to remote learning.
Instructor: Theresann Gatapia, LPT, MST-Bio
CPD points: 3.00
Price: Php 300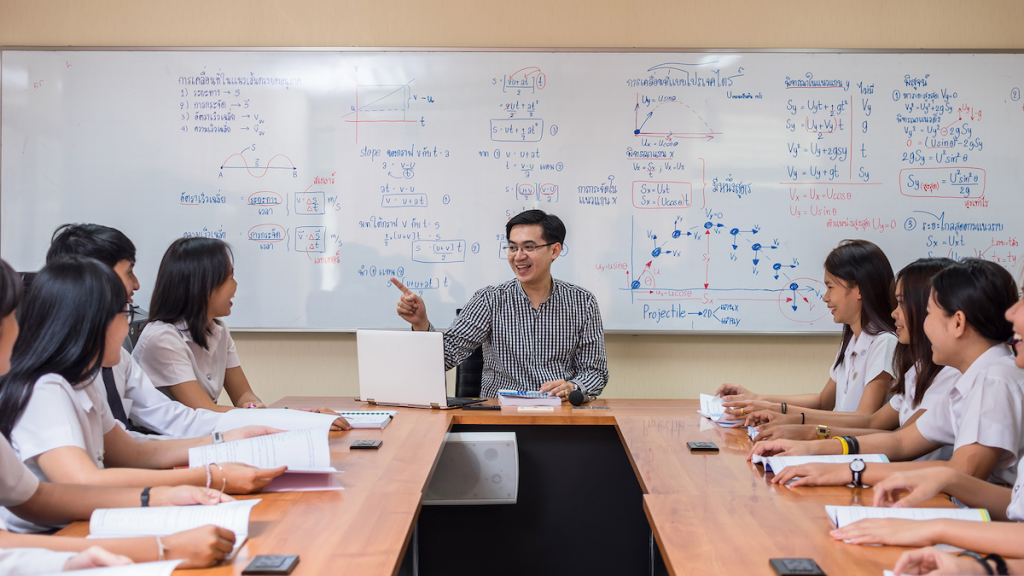 Classroom Management: Once & For All, You Can Solve That Discipline Problem
Deploy practical strategies for effective classroom management and discipline without resorting to shouting or yelling. Learn from renowned educator Dr. Harry K. Wong, and explore the power of procedures and routines in managing students.
Instructor: Emmanuel M. Rentoy
CPD points: 1.50
Price: Php 300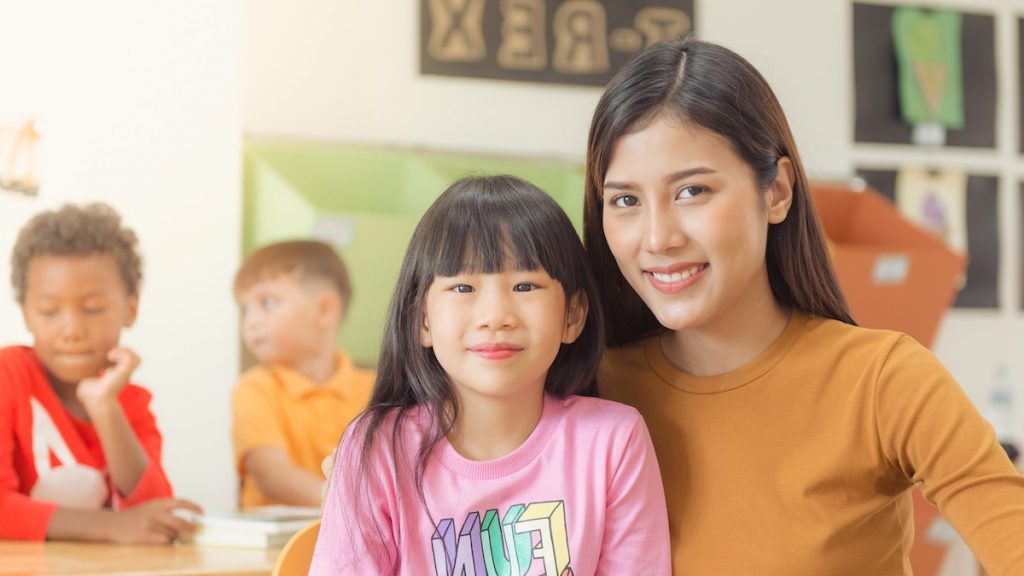 Develop a character-focused teaching approach. Gain insights into the influence of digital lifestyles on student character, and promote digital detoxification.
Instructor: Emmanuel M. Rentoy
CPD points: 8.00
Price: Php 300
CPD courses are an investment in a teacher's growth and in the future of education. We at Xepto Education are here to make it easier for you, our dear educators, to commit to learning and adapting to increasing challenges, so that you may, in turn, nourish the hearts and minds of millions of Filipino students.
To explore more CPD courses, go to Xepto Academy. If you'd like to discuss providing CPD courses for your faculty development, email hello@xeptoeducation.com.