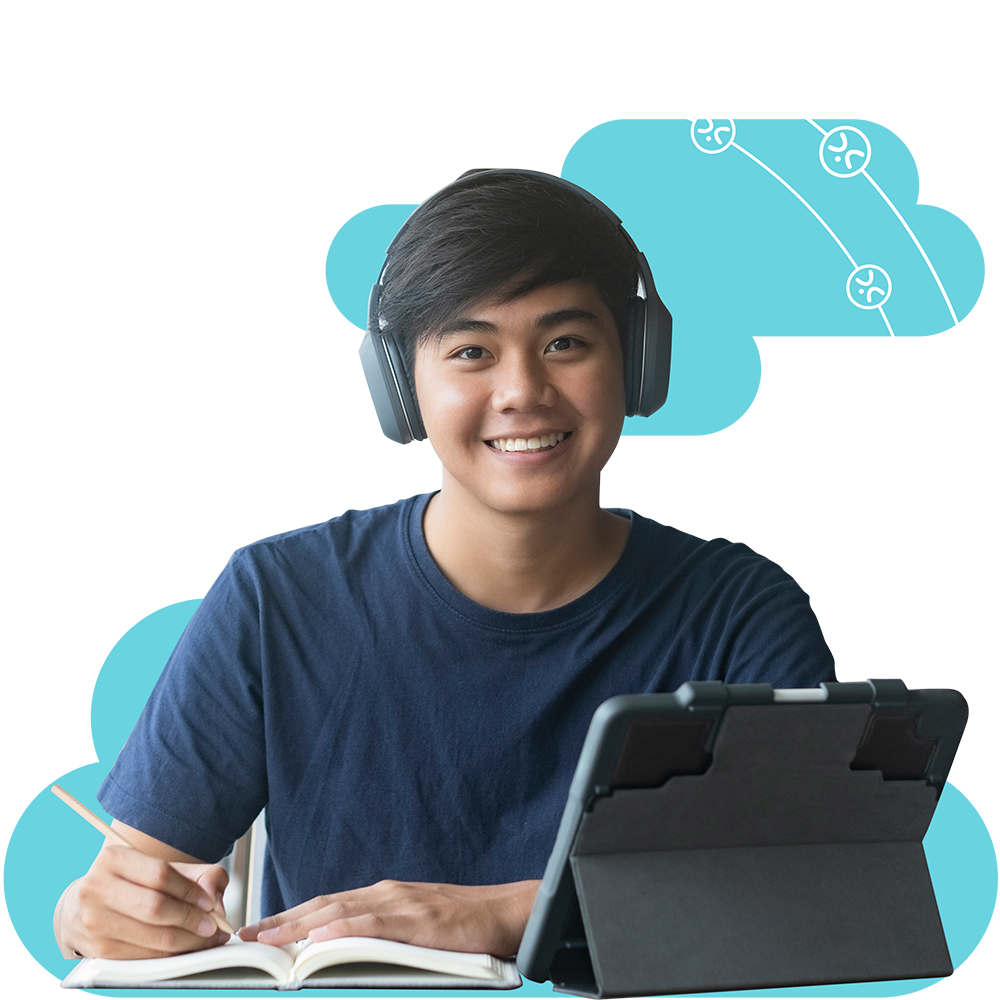 Learning digital platforms designed to elevate virtual learning environments for educational institutions and businesses in the Philippines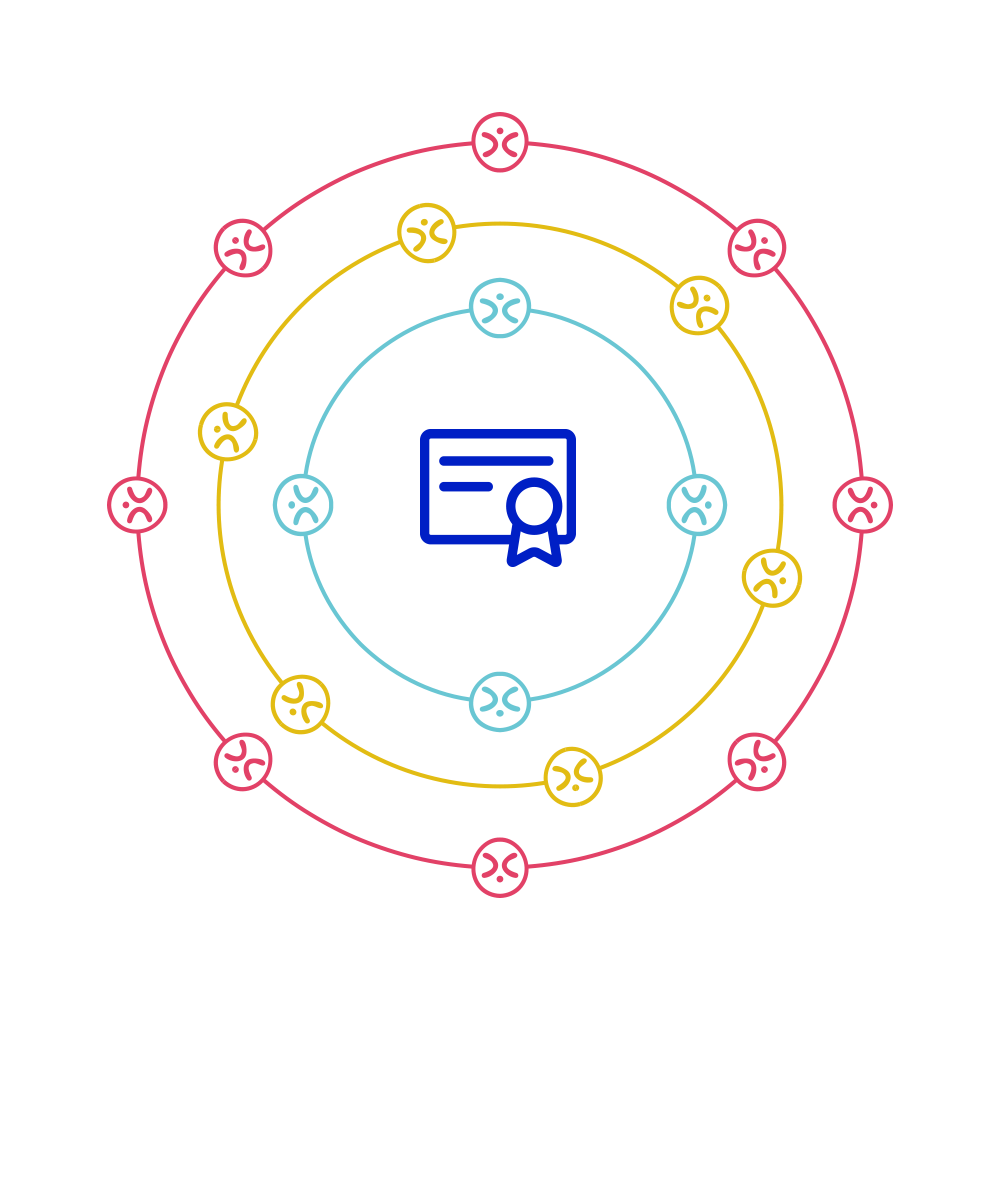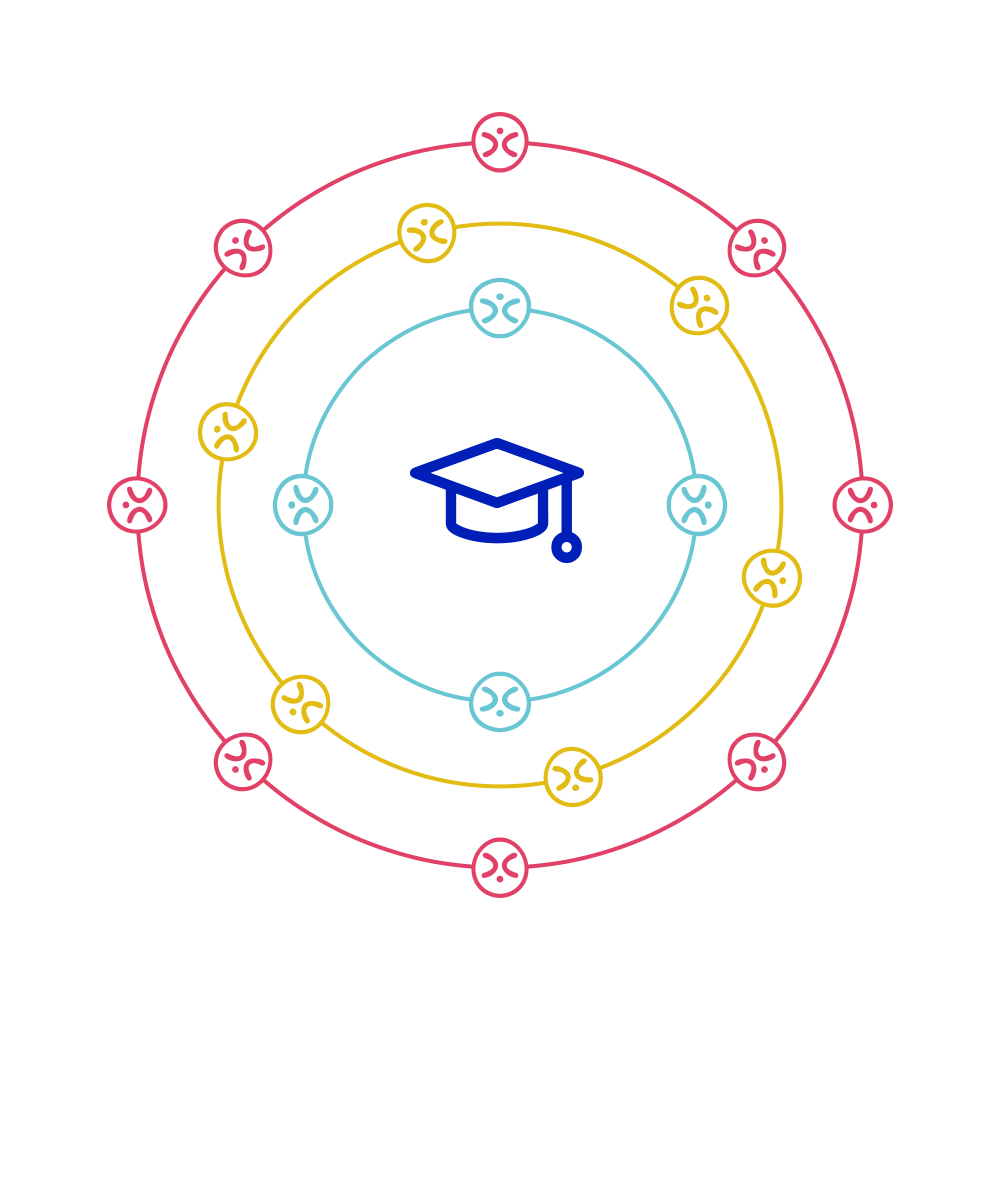 Founded in 2008, Xepto Education is the leading provider of high-tech solutions and training for educational institutions in the Philippines. Backed by venture companies including Narra Ventures, Tallwood Ventures, and Summit Investments Worldwide, the company develops innovative IT services for educational institutions. Its offerings include training for teachers and lecturers, a learning management system, and an online education platform.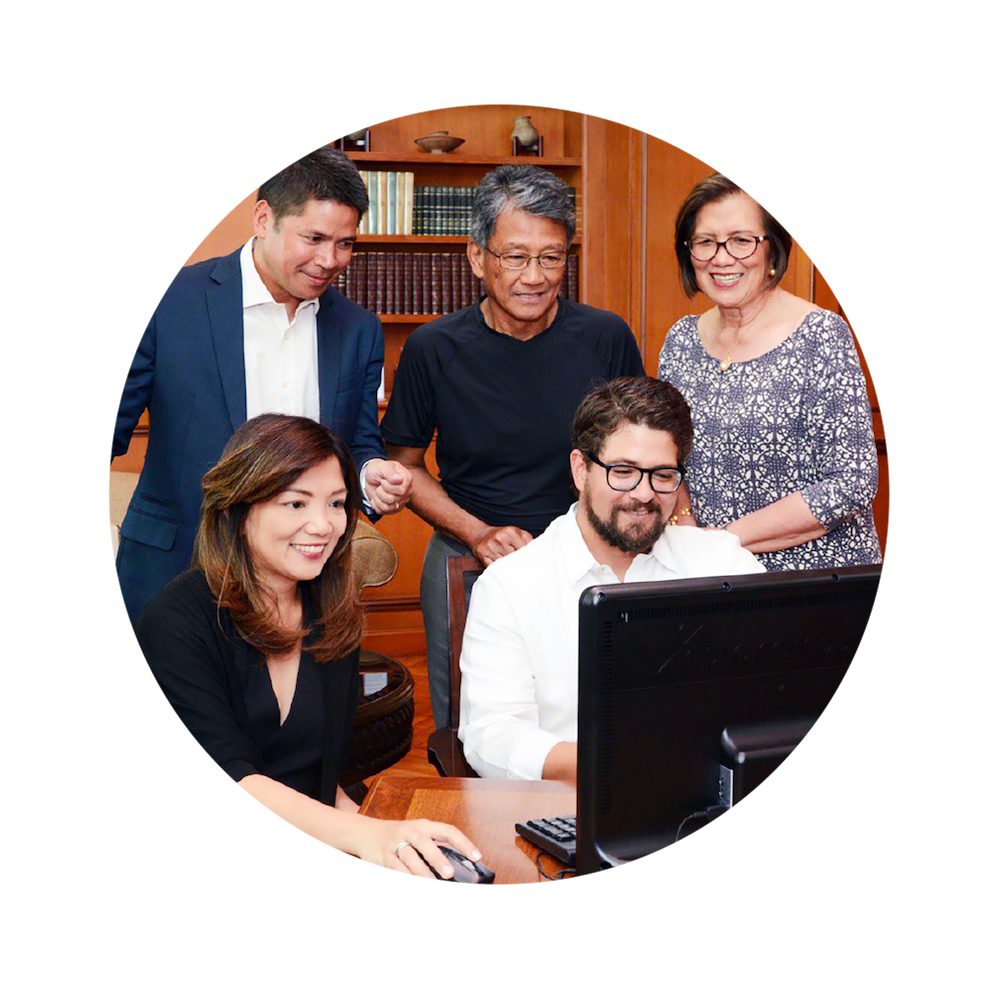 Edjel Fabian
MAPEH Teacher
I had spent numerous years as a teacher but my experience in technology was primarily limited due to resources. Finding the Xepto LMS team made the development and implementation of teaching in the new normal not only possible but fun.
Ivy Ronquillo
Science Teacher
Using the Xepto LMS makes teaching easier for me: I can manage all of the tasks of my students, arrange lectures, check outputs, and make my class interactive as much as possible. Xepto LMS helps me to become a more effective teacher even in the new normal setup.

All rights reserved © Xepto Education, 2021