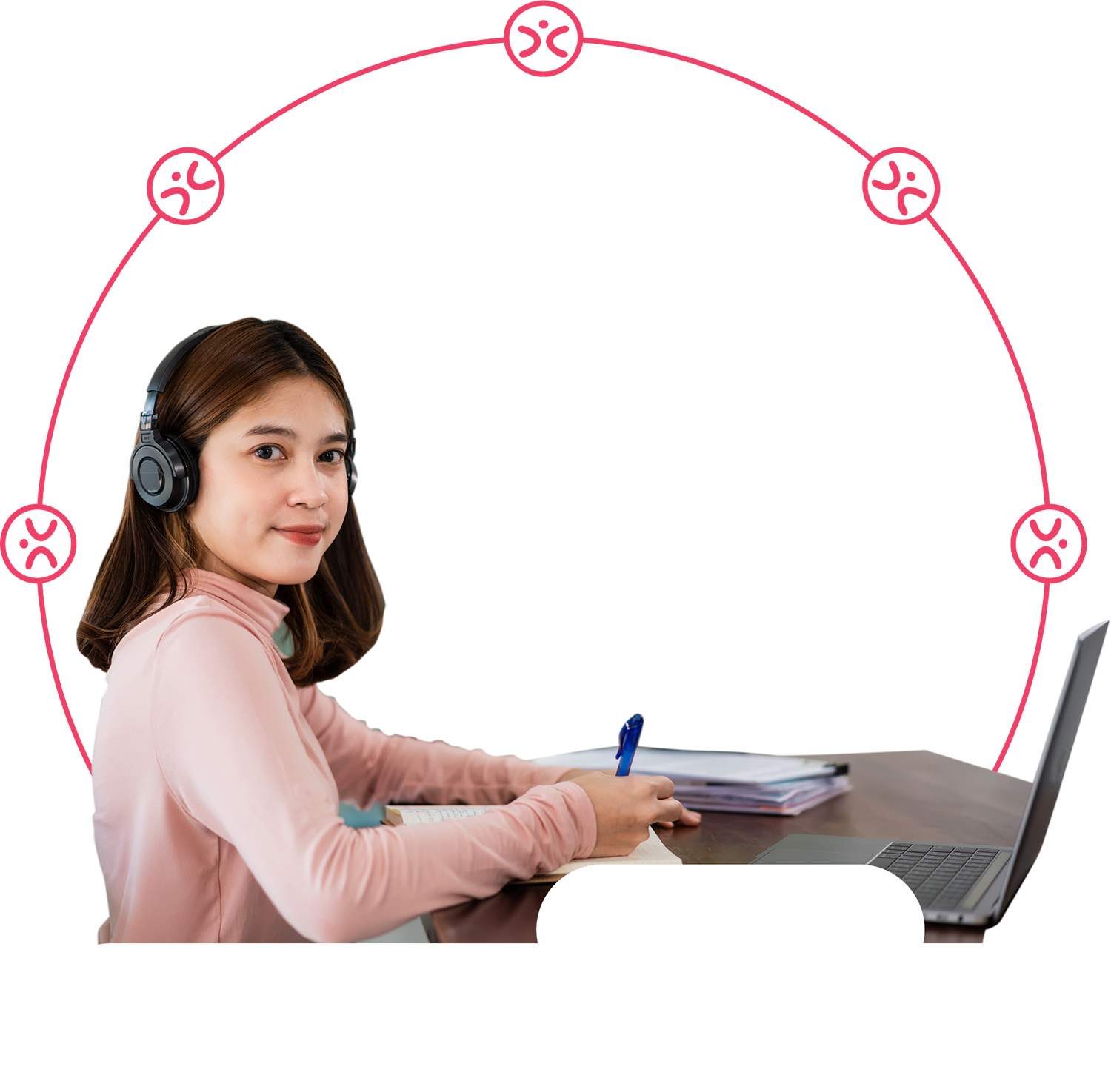 Wanted passionate EdTech entrepreneurs!
Xepto is now hiring social impact entrepreneurs and professionals who want to make the MOST IMPACT in the LIVES of MILLIONS through modern PEDAGOGY and EDTECH. Xepto Digital Education has proven that its approach, methodology and technology improved learning outcomes for thousands of students and the lives of the teachers or trainer. We are now scaling, growing rapidly and have just raised a fresh round of venture capital.
Successful candidates will be working with a strong and passionate team of educators, technologists and domain experts who are improving the quality of education in South East Asia through state-of-the-art education technologies and learning paradigms. Our present team includes some of the brightest R&D-oriented business minds from Silicon Valley and the Philippines.
Sounds like your kind of job? RIDE THE WAVE and JOIN US! Please, feel free to SEND your resume to careers@xeptocomputing.com or better yet to the email of a Xepto Team Member whom you might know directly.
For more details, Xepto is looking to fill in the following positions for its 2021 expansion.
Please, click on the links to each specific jobs below for more details.
Sales & Marketing Specialist
Senior Web Developer for Marketplace
Junior Software Developer
Digital Marketing Officer
Education Services Director
It is Xepto's dream to weave a network of professionals that connects colleagues, mentors, and mentees together—beginning with a pool of what we call the Xepto Xperts. And this is where you come in.
With your xperience, xcellence, and xpertise, we at Xepto would like to invite you to become a Xepto Xpert and be part of this revolution in empowering each other. As a Xepto Xpert, you are given a platform on Xepto Academy to create a course of your own choosing on a topic in your industry that you know inside and out. It may be delivered in different ways, crafted with various types of media, customized to how you would like to teach, as we follow an online pedagogy.

All rights reserved © Xepto Education, 2021