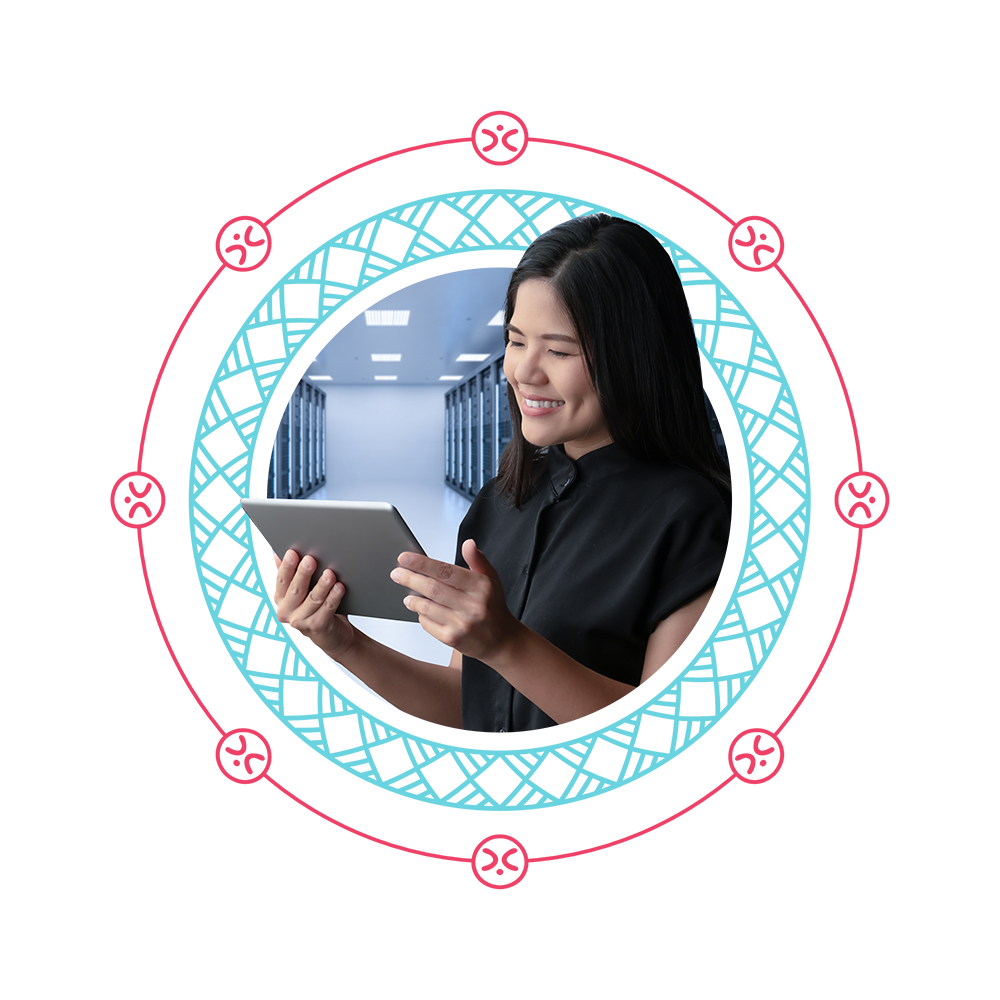 Xepto Education is a digital learning platform designed to elevate virtual learning environments for educational institutions and businesses in the Philippines. With technology, we empower educators and learners with equal access to world-class, high-quality tools and platforms for teaching, training, and development.
We understand that the shift to digital platforms can be challenging and overwhelming for academic organizations. That's why apart from deploying the Xepto Learning Management System (LMS) as a solution to connect, engage, and manage students remotely, we enable our clients to optimize their technology investment via Xepto Care.
Xepto Care is Xepto Education's LMS support solution. We have a team of technical engineers and educators who will help you onboard your teachers, students, parents, school staff, and IT administrators into your learning platform. Our goal is for every user to master the LMS, so they can be productive educators, learners, and administrators in a remote learning setup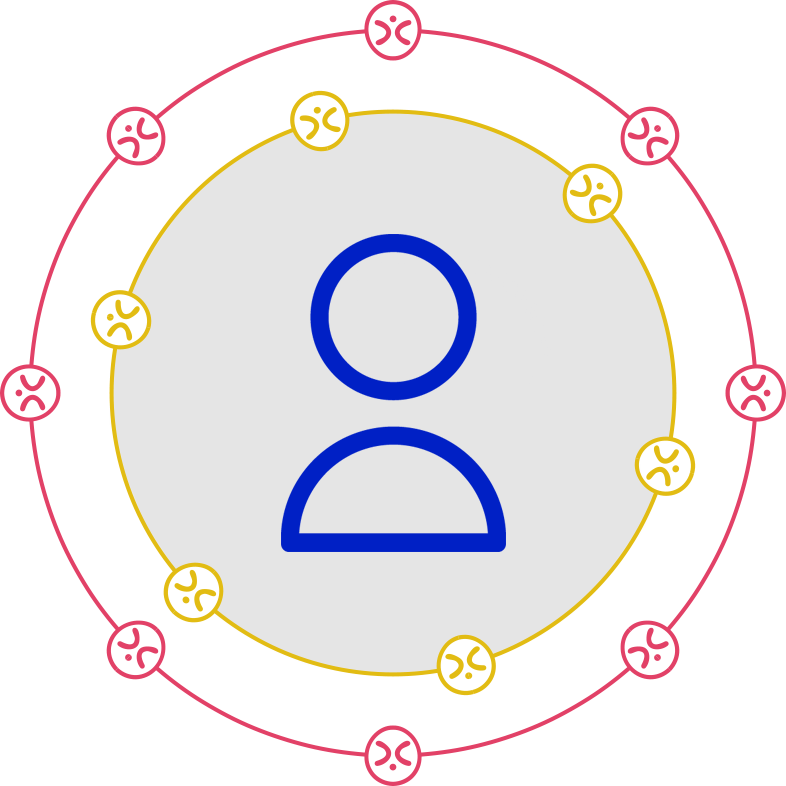 Resistance is expected when introducing a new system. With Xepto Care, educate users on how to navigate the LMS. When users actually use the system, you get the most out of your investment.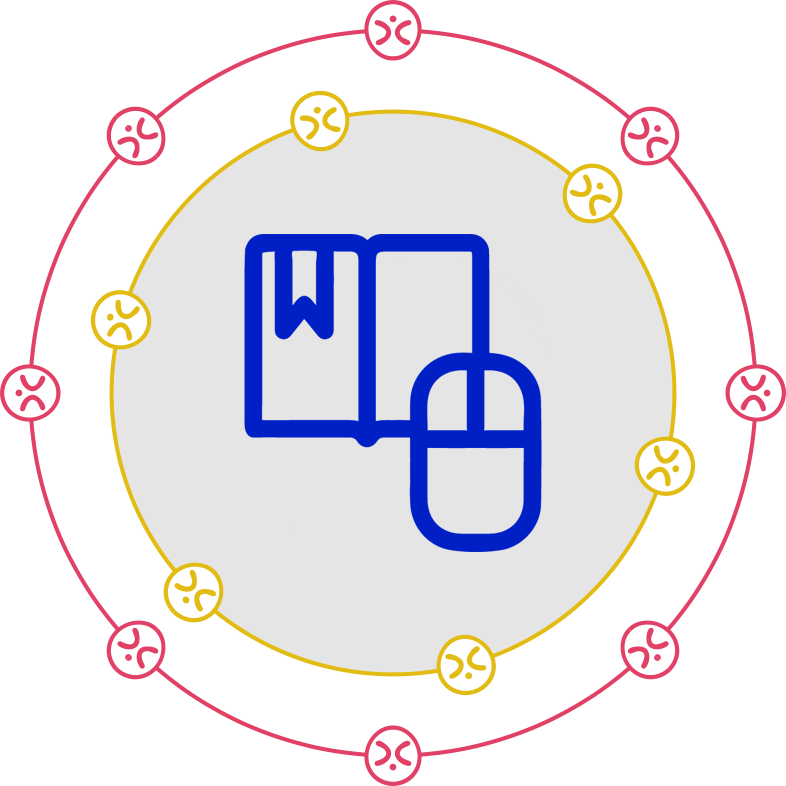 Elevate learning experience
Xepto Care enables users not just to learn but to master LMS features, so they can elevate the virtual classroom experience, resulting in better learning engagement and performance.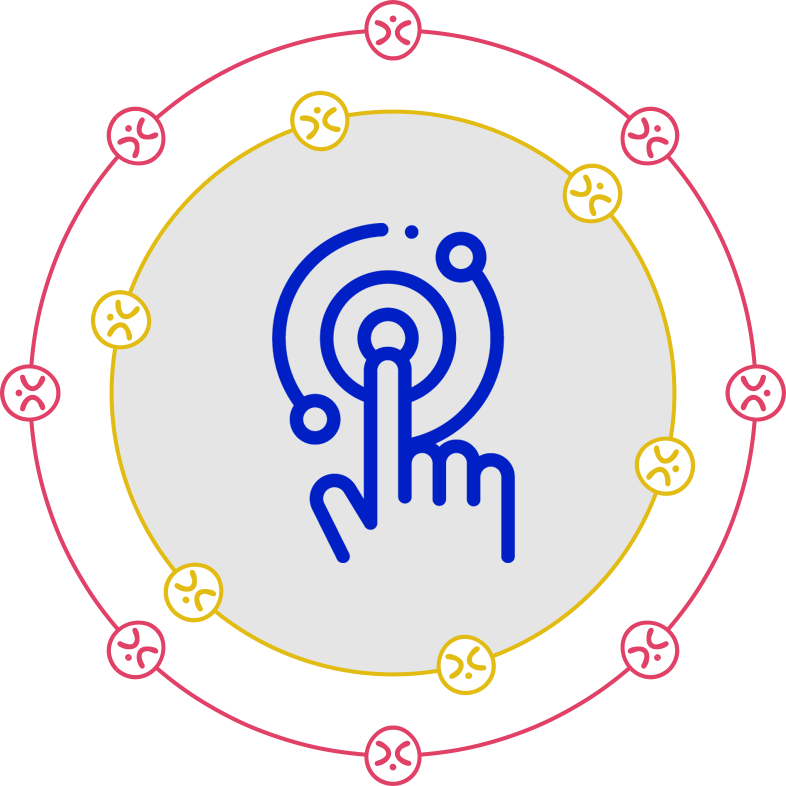 Worry-free tech-readiness
Xepto Care engineers will manage the day-to-day upkeep, security, and updates of your LMS, so you can spend more time on strategic initiatives.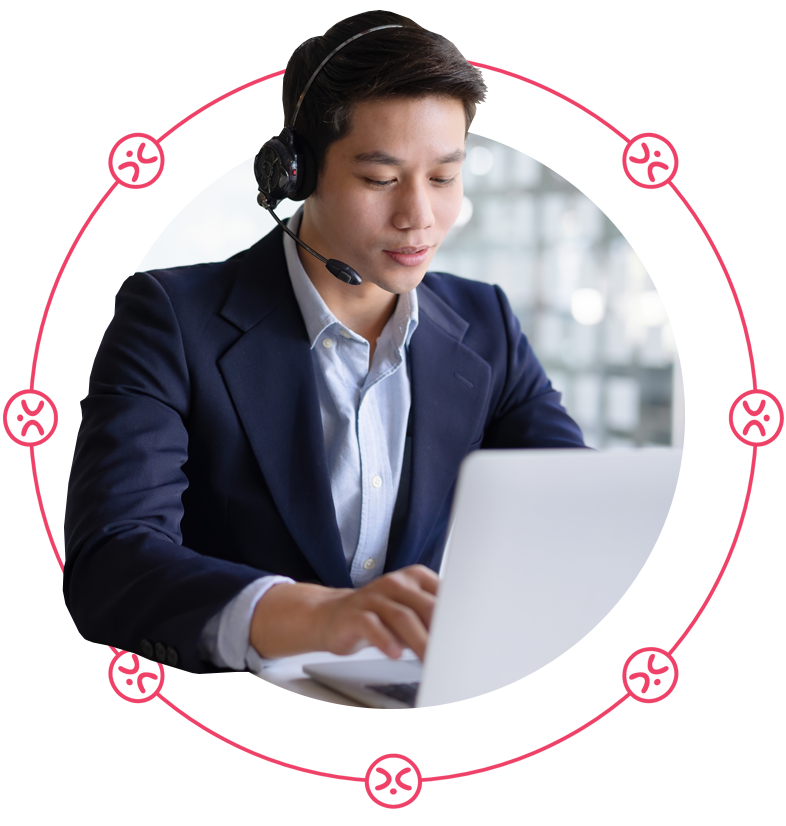 The Xepto Care helpdesk is operated by both engineers and educators to help you resolve both technical and functional issues. You may reach us through chat, email, or phone. We will establish a Service Level Agreement (SLA) to make sure you get the assistance you need in a timely manner.
We publish a comprehensive documentation of the Xepto LMS, including its features, specifications, and updates. Simply search our frequently asked questions (FAQ) and get immediate answers to issues you may encounter. We also make available on-demand video tutorials through Xepto Academy. Visually learn how to use the LMS at your own pace.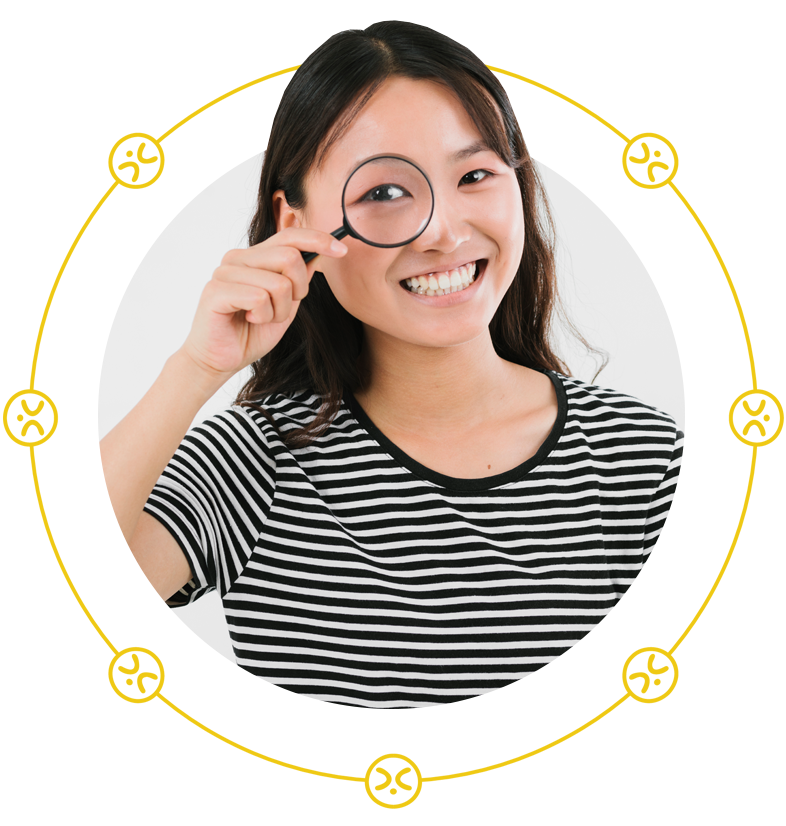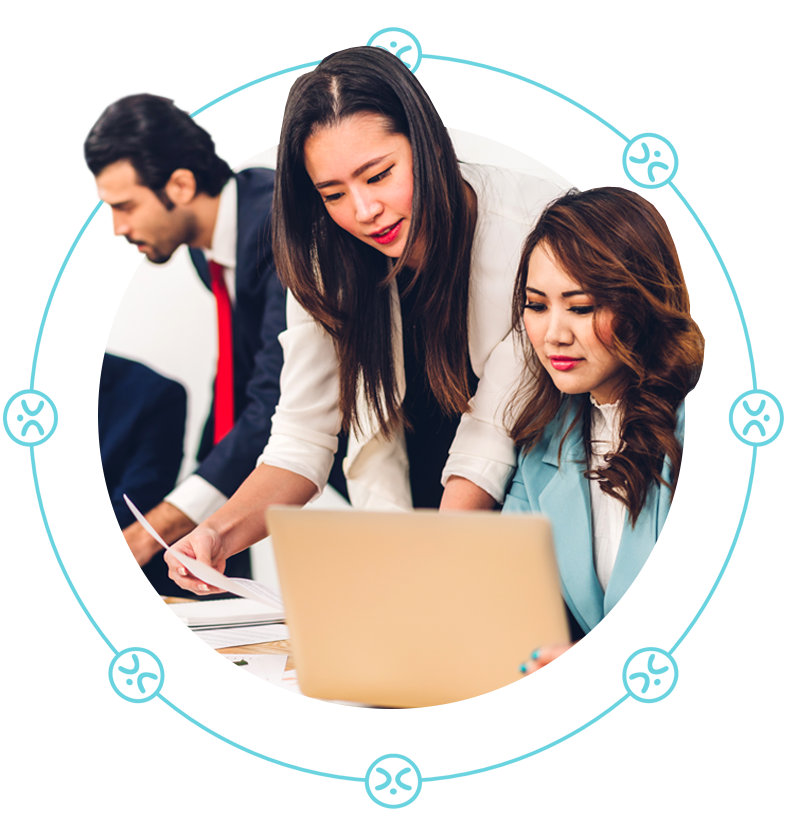 We conduct educator workshops so we can exchange knowledge not only about the LMS but also about new technologies and concepts on how to become better educators. Through the Xepto Education Network, gain access to the best academic minds in the Philippines and in Silicon Valley.
Xepto Care engineers who created the Xepto LMS will take care of updates, patches, backup, security, and privacy of your system. We will make sure your platform is running smoothly and efficiently in the cloud, so your teachers and students can focus on their classes.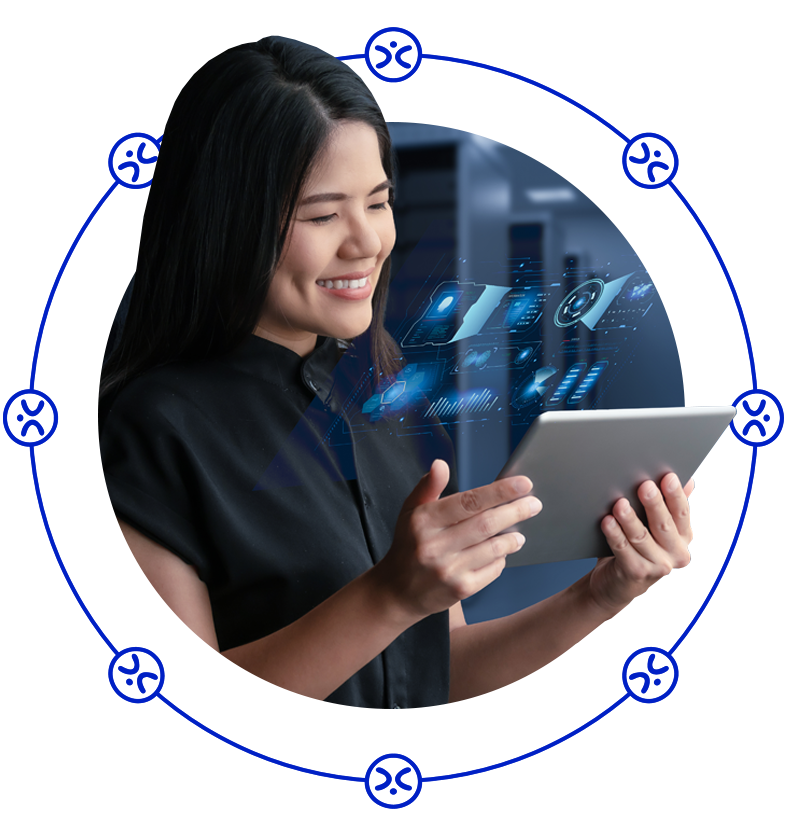 We can customize Xepto Care according to the needs of your organization. Email hello@xeptoeducation.com to book a discussion.

All rights reserved © Xepto Education, 2021