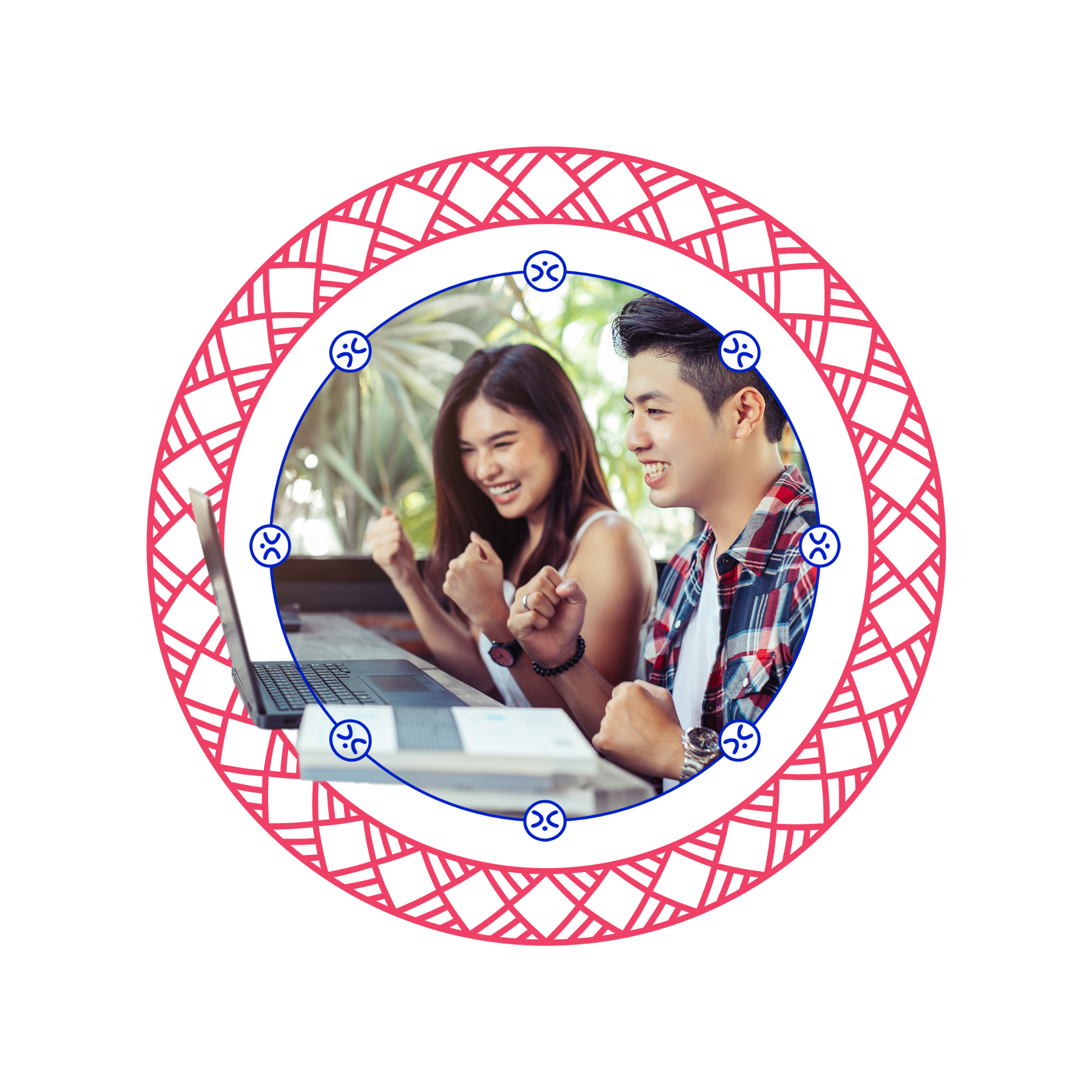 Lead your organization into a tech-empowered environment.
Xepto Education provides digital transformation consultancy, high-tech solutions, quality content and training for institutions in the Philippines to adopt effective methods for training and learning in distanced, virtual and hybrid environments.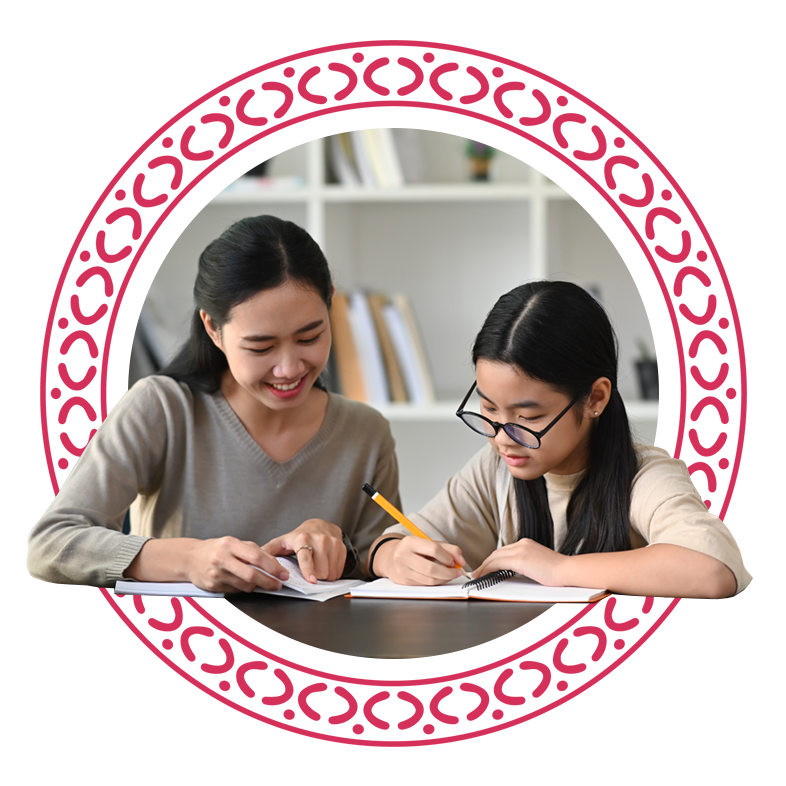 You too can help Filipino students and teachers create a productive learning environment. Become a part of our network that enables educators and professionals upskill. Connect with us at hello@xeptoeducation.com to know how we can work together.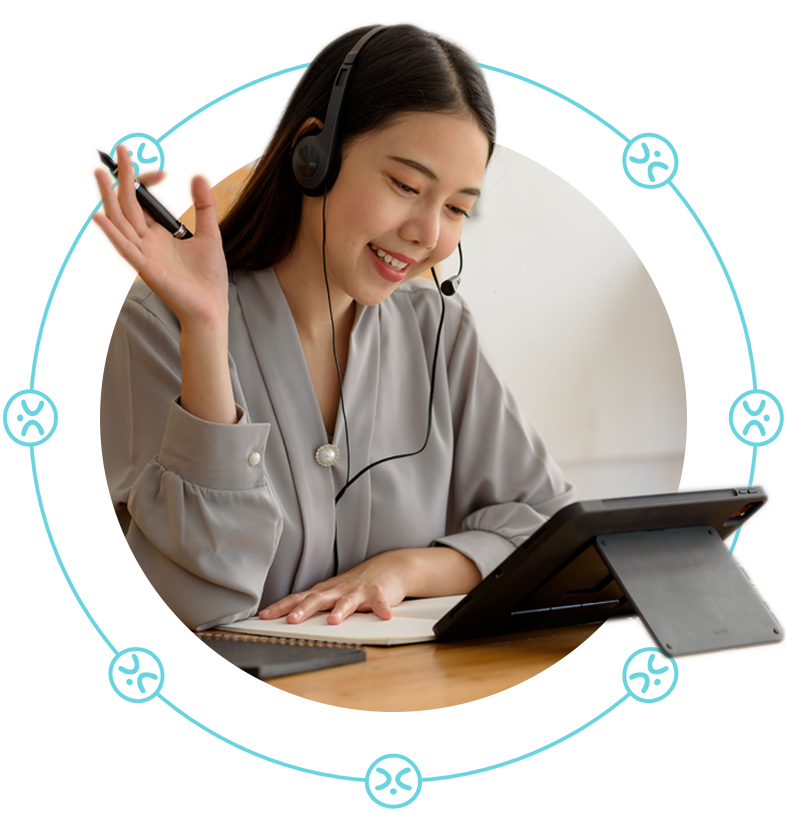 With Xepto CPD courses (under Xepto Academy),  academic professionals can work around their busy schedules to further their learning and earn their annual CPD requirements — 100% online. Our CPD-accredited courses are also aligned with Xepto Education's online learning pedagogy, so that we do not only say what needs to be done — we show what needs to be done. 
Some of the CPD courses are:
Getting Started with Online Teaching

Journey to Effective Online Teaching: Best Practices

Classroom Management in a Virtual Environment

Developing Digital Learning Content: Innovate, Improve, Inspire
Xepto Learning Management System
Xepto LMS is a cloud-based learning management system  that provides a venue for instructors to create rich learning experiences with ease, as learners access these contents anytime, anywhere.
Multimedia courses in a productive learning space

Dynamic and interactive activities to make learning more memorable

Electronic delivery of lessons to student devices

Instant and multi-way feedback

Administrator and community involvement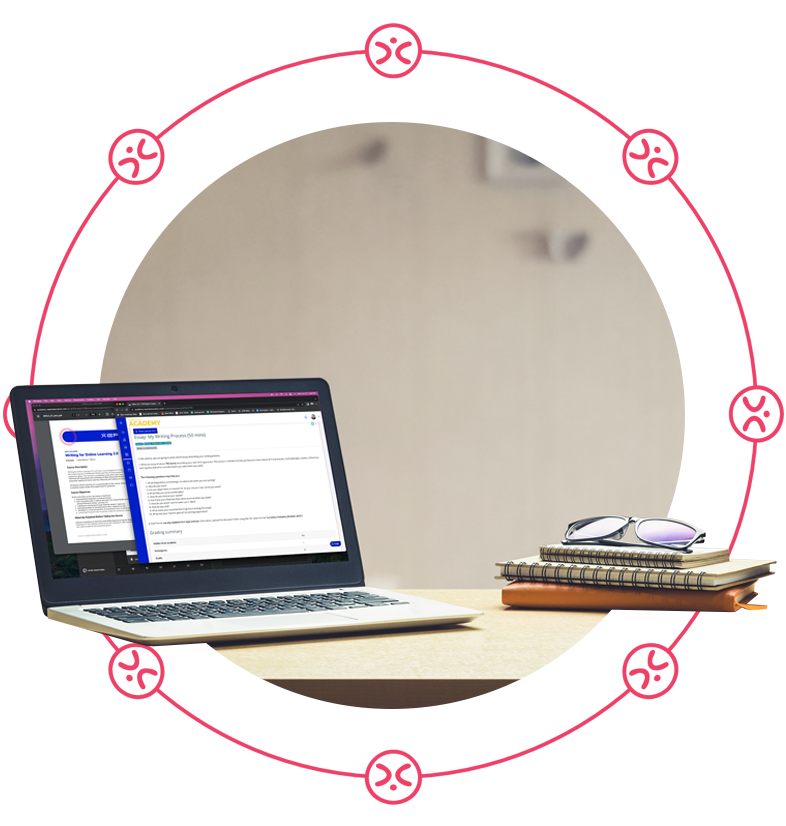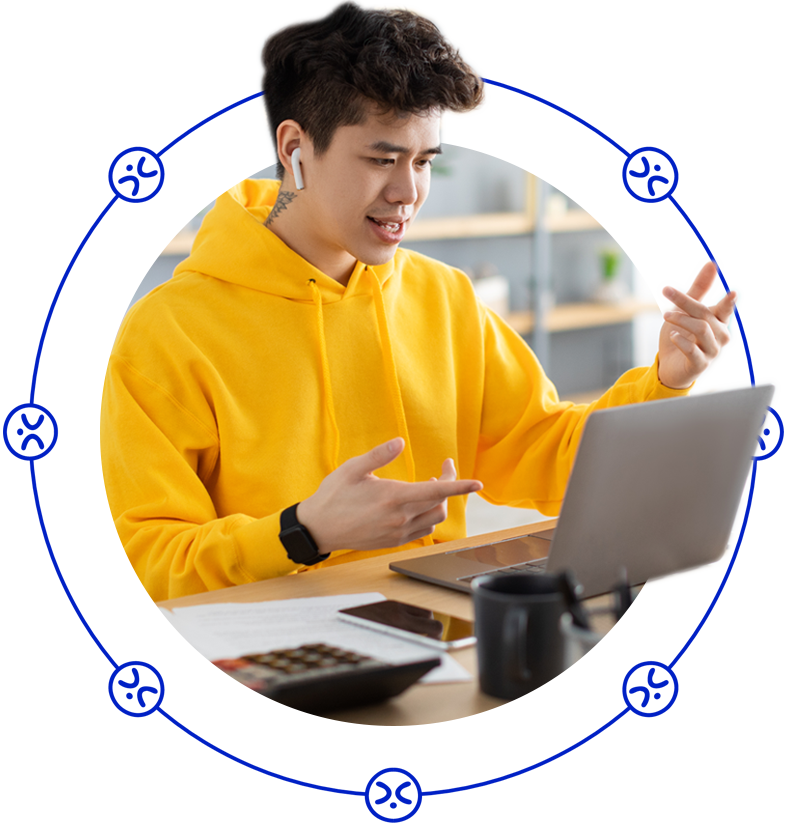 Xepto Academy is a digital library of quality courses for continuous learning and professional development. Following Xepto Education's online learning pedagogy, modules are created with varied media engaging learners as they upskill and progress.
Courses in education, personal, and professional development created by top university professors, Silicon Valley professionals, and industry leaders.

CPD and certification courses for continuing education

Trusted by top schools to upskill their faculty
Bring tech-enabled learning experiences to your organization. The Xepto Digital Classroom is  a network of thin client workstations where learners can interact and participate  — while the administration enjoys hassle-free management and maintenance at a low cost.
Lower total cost of ownership

Lower power consumption

Low maintenance, high performance

Security built-in

Fast setup and delivery

Support from Xepto technical team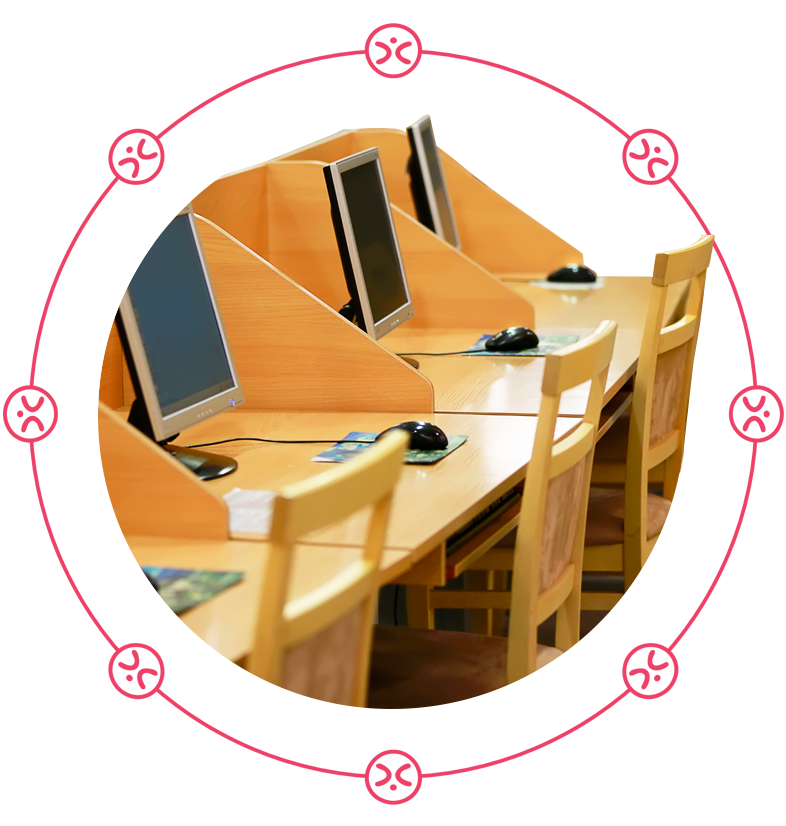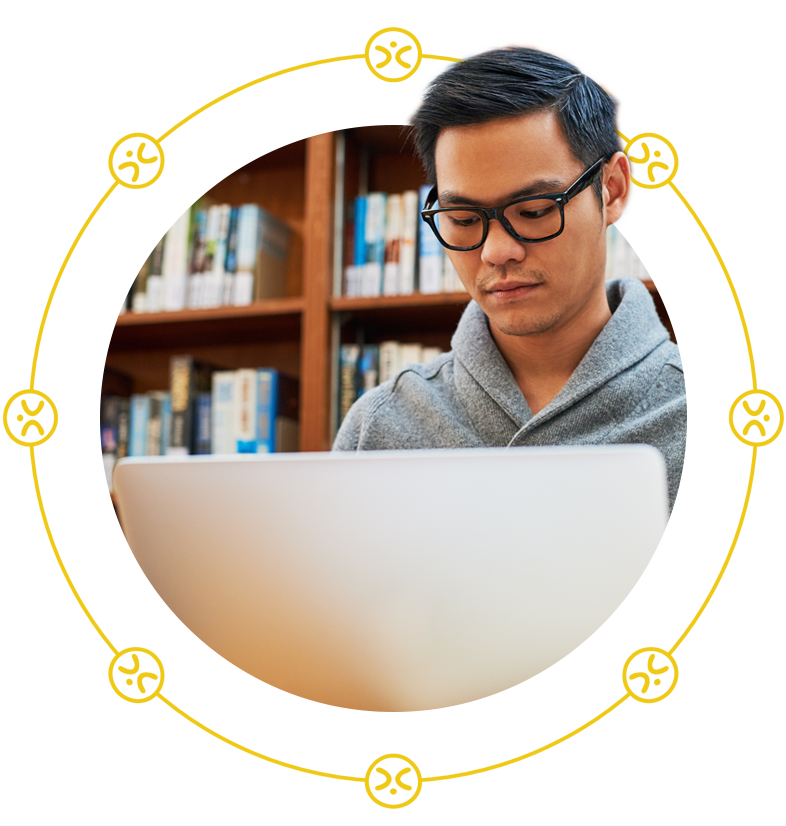 Xepto Biblio is a reliable source of quality digital content for learners of all ages, curated by educators and sourced from respected sources such as McGraw Hill Education.
Easy purchase and secure payment

Content written, edited, and reviewed by academics and industry experts

Products delivered straight from publisher
Xepto helps educators acquire the skills in wielding education technology tools and master the online learning pedagogy. Through Xepto Training Programs, we aim to groom Xepto Certified Educators who are innovative, strategic, and creative in the virtual classroom. The result: an engaging and impactful learning experience for both the teachers and the students.
LMS investment and usage maximized

Meaningful learning experiences for teachers and students

End-to-end knowledge training for LMS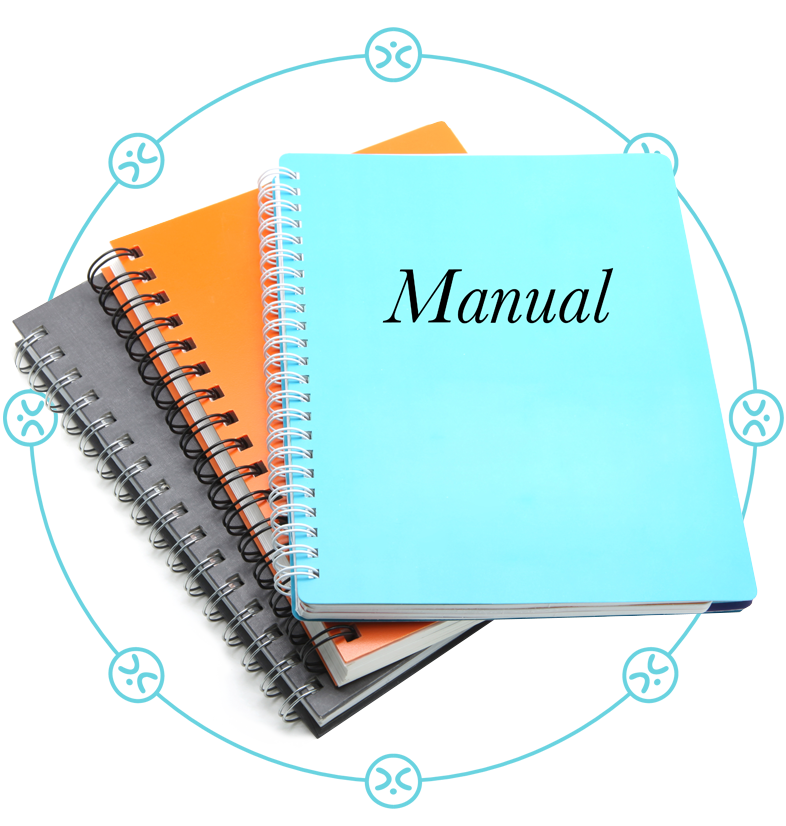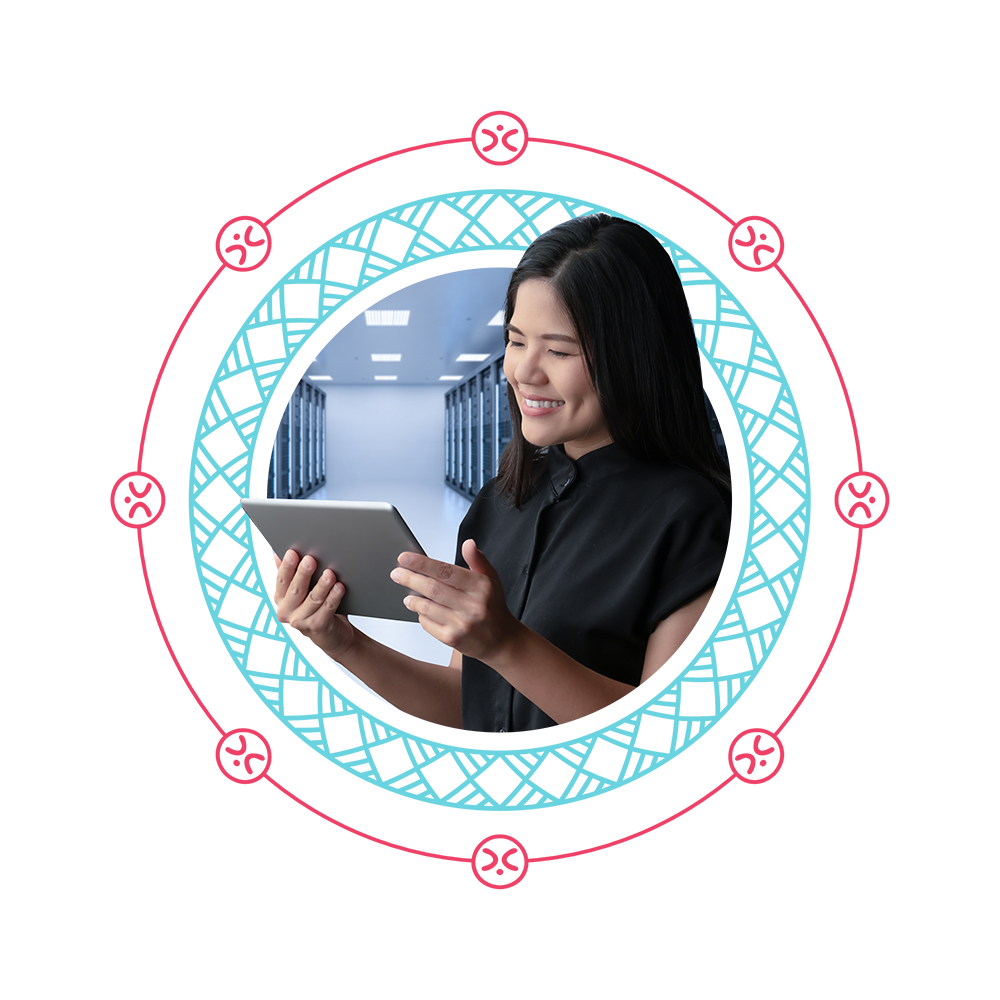 Xepto Care is Xepto Education's support solution. We have a team of technical engineers and educators who will help you onboard your teachers, students, parents, school staff, and IT administrators into your learning platform. Our goal is for every user to master the LMS, so they can be productive educators, learners, and administrators in a remote learning setup.
User adoption and productivity

Enriched educating and learning experience

Worry-free tech-readiness
Xepto Data Analytics helps school administrators improve and optimize their learning management system and processes based on data. The same system is used to automatically generate reports to be submitted to the school board or to the Department of Education.
Monitor performance of teachers and students

Automatically and accurately generate reports

Make decisions based on data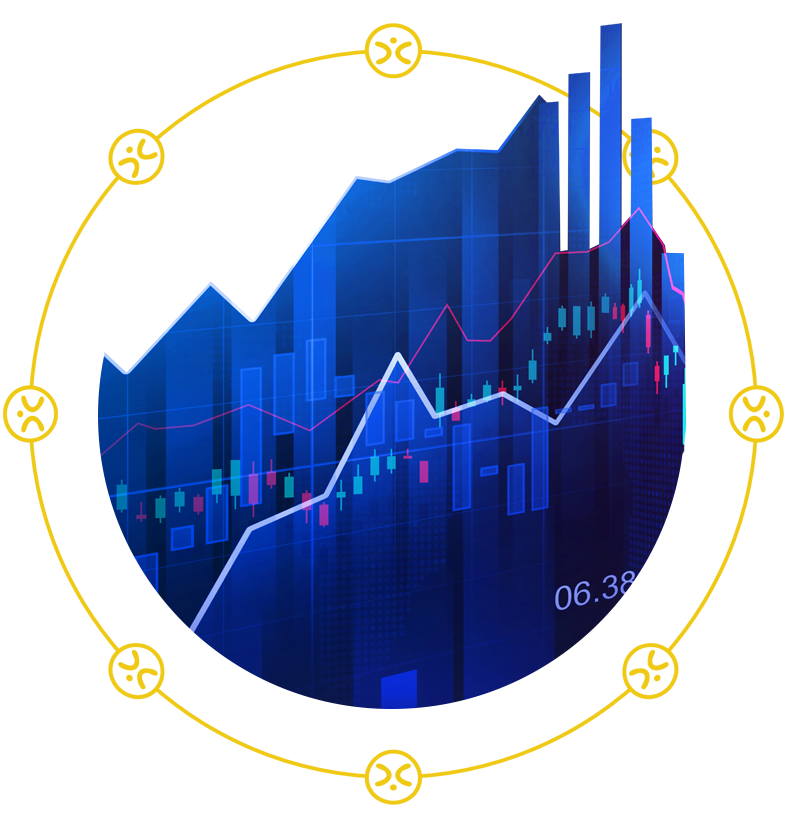 Teachers for Teachers Philippines
Join this community of instructors, advocates, and experts  in a safe space to raise questions, suggest solutions, and have healthy discussions on topics that are both socially and academically relevant to lifelong learners.

All rights reserved © Xepto Education, 2021