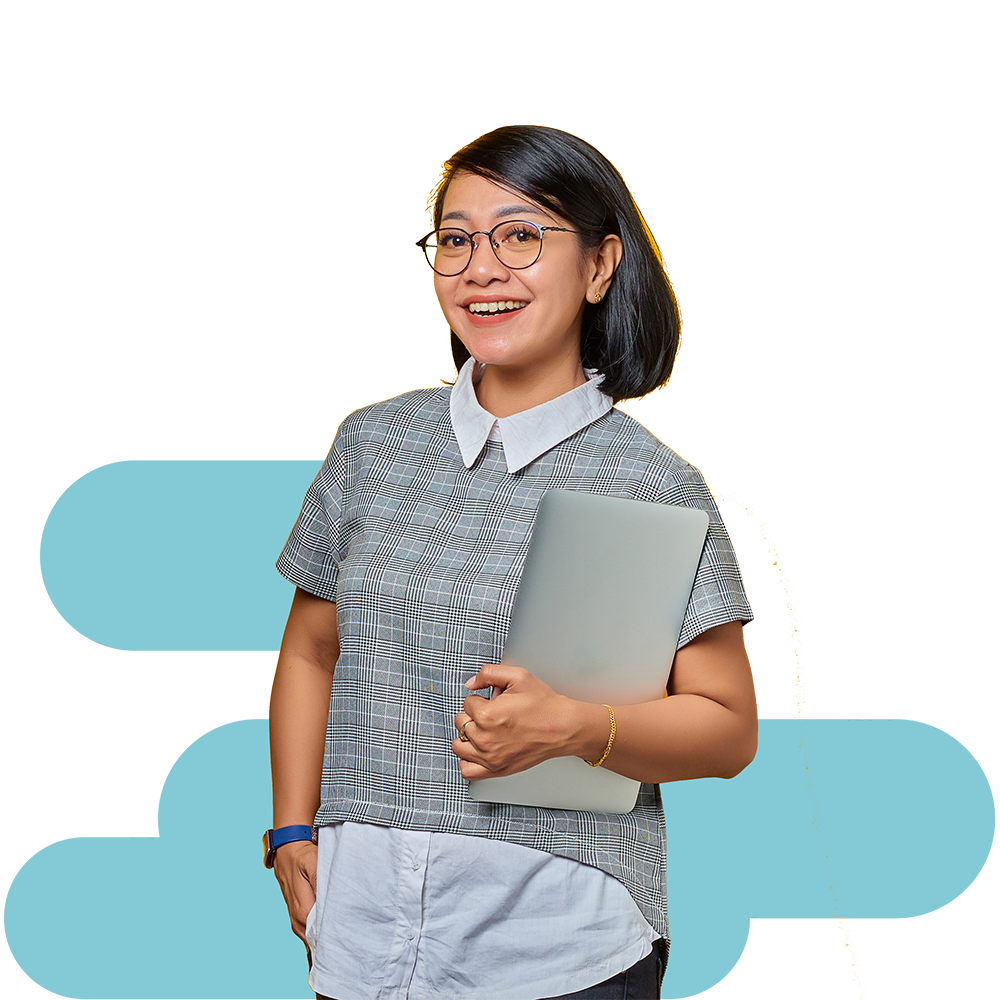 The beginnings of Xepto Education comes from the vision to uplift education in the Philippines with the help of technology. Stanford alumnus, Dr. Francisco "Paco" Sandejas, Ph. D., a serial entrepreneur and venture investor, put together this social enterprise to be of service to the country's education landscape. With Paco as the Chairman, Xepto takes pride in the support of business leaders and investors like Mr. Jean Henri Lhuillier and Mr. Dado Banatao.
Since its foundation in 2008, Xepto has served over 20,000 students, teachers, and professionals by designing and building the first Philippine computer customized for education. Xepto brings digital transformation into the picture with a fully customizable cloud-based learning management system, Xepto LMS, and an online platform for educational and corporate development, Xepto Academy.
Experts in IT and the academe built the team of Xepto Education. Together, we put edtech pedagogy at the forefront of service design. As we marry education and technology, we aim to empower educators and learners through equal access to world-class, high-quality tools and platforms for teaching, training, and development.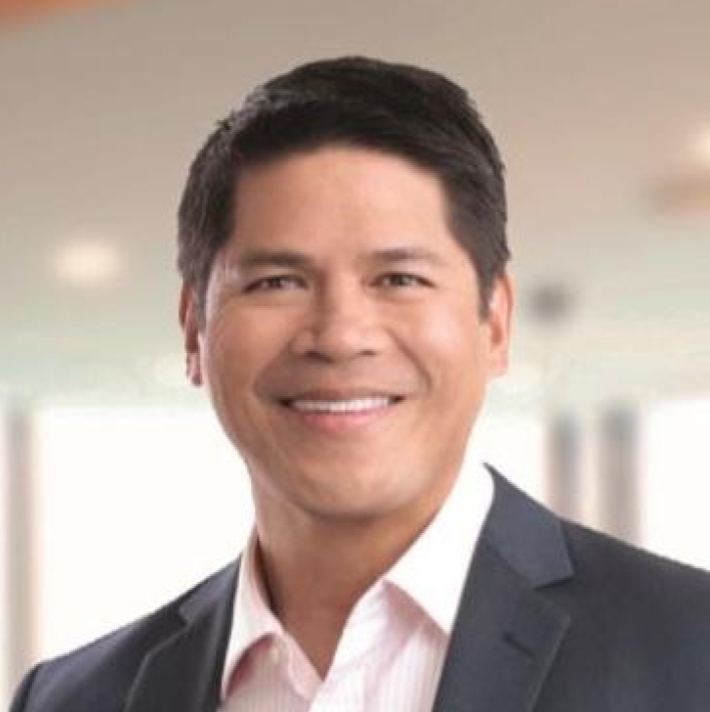 Paco Sandejas, PhD
Founder and CEO
Paco is Stanford-educated engineer, inventor, and technopreneur. He co-invented the Grating Light Valve, one of Stanford's top IP moneymakers. He founded Xepto Education in 2008 as a response to the growing need of the Philippine education system to be technologically enabled. He supports the nation's academic sector by taking on the role of trustee of the Philippine Development Foundation, a nonprofit organization that accelerates science and technology for national development, and co-founder of the Brain Gain Network, a global organization of professionals, entrepreneurs, and investors seeking to enrich science and technology, entrepreneurship, and education in the Philippines.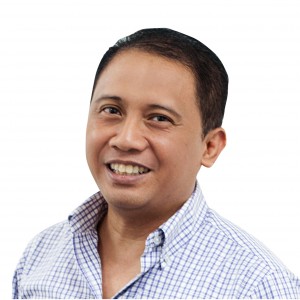 Ernie Tarroza
General Manager
Ernie is a seasoned professional for venture-backed technology companies. In his 30-year IT career, he managed technical, research, and development teams for advanced software technologies and microelectronics. He handles Xepto Education's operations from engineering, education consulting, product management, business development, to administration. He led the charge when Xepto was contracted to develop state-of-the-art compute facilities for the Philippine government's public school system.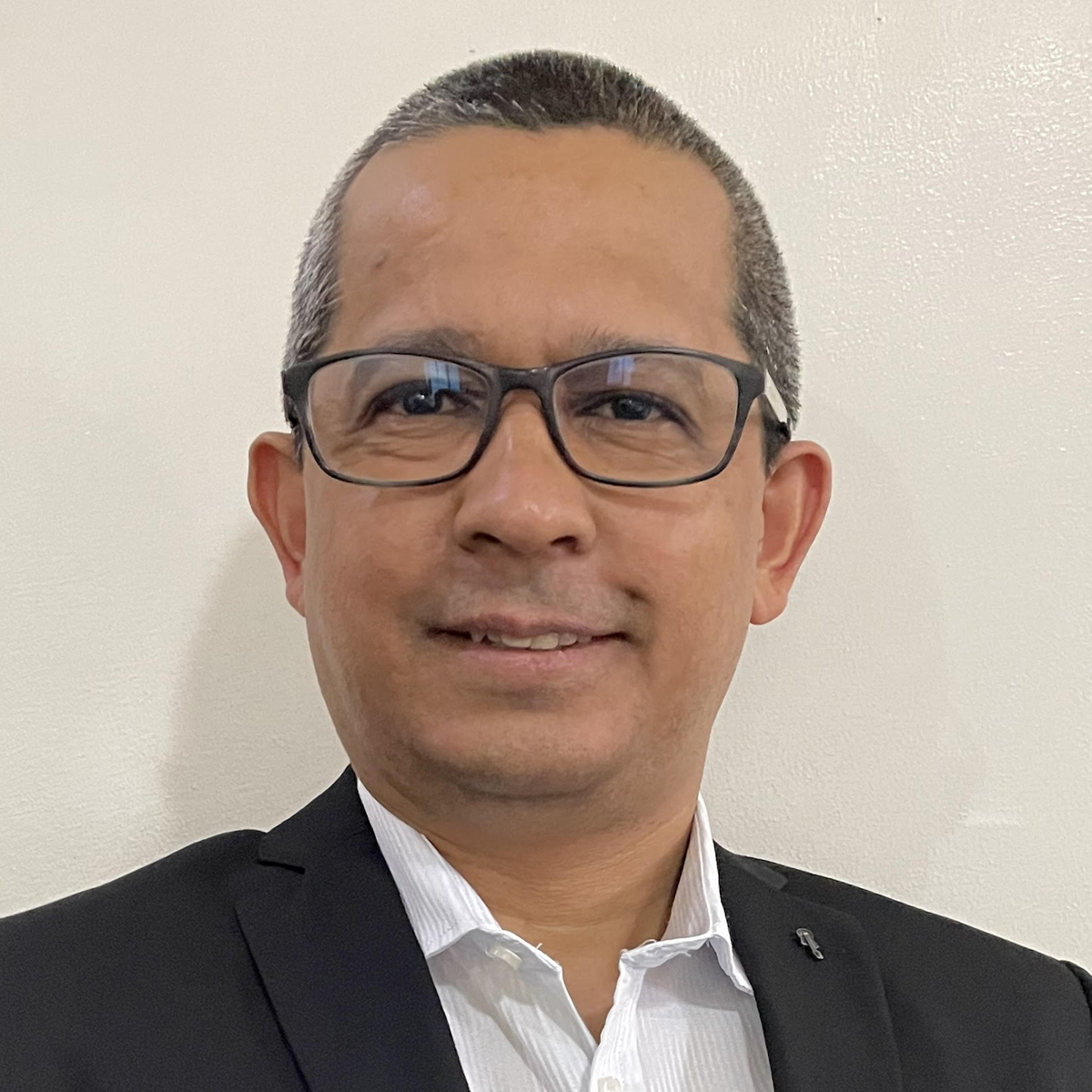 Jomini Abaya
VP for Business Development
Experienced General Manager with a demonstrated history of working in the publishing and e-learning industry. Skilled in E-Learning, Customer Service, Sales Management, Marketing Strategy, General Management and Business Development. Graduated BS Computer Engineering from University of San Carlos 1988. worked with renowned International Academic Publisher (Cengage Learning Group) and Local Publishers both for Higher Education and Basic Education.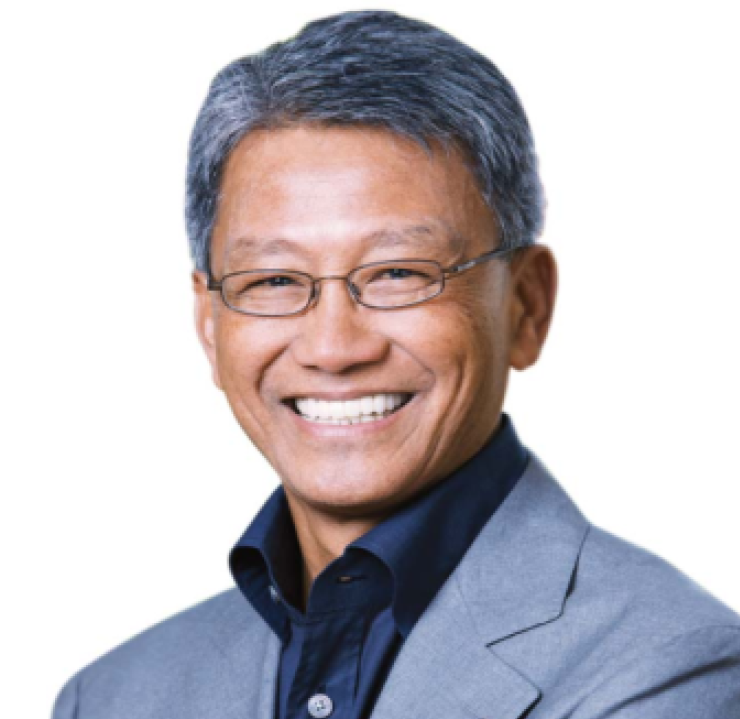 Dado Banatao
Founding Adviser
Dado is a Filipino-American engineer, a pioneer in Silicon Valley, and tagged as the "Bill Gates of the Philippines". Every personal computer (PC) contains two things of his invention and design: the PC chip set and the graphics accelerator chip. Through his career, he has founded 3 high-tech startup companies: Mostron, Chips and Technologies, and S3 Graphics. Today, he serves as the Managing Director of Tallwood Venture Capital, which invests in technologies that impact the semiconductor industry. He gives back to his humble roots by supporting engineering students through the Dado Banatao Educational Foundation, the Philippine Development Foundation (PhilDev), and the Banatao Filipino American Fund.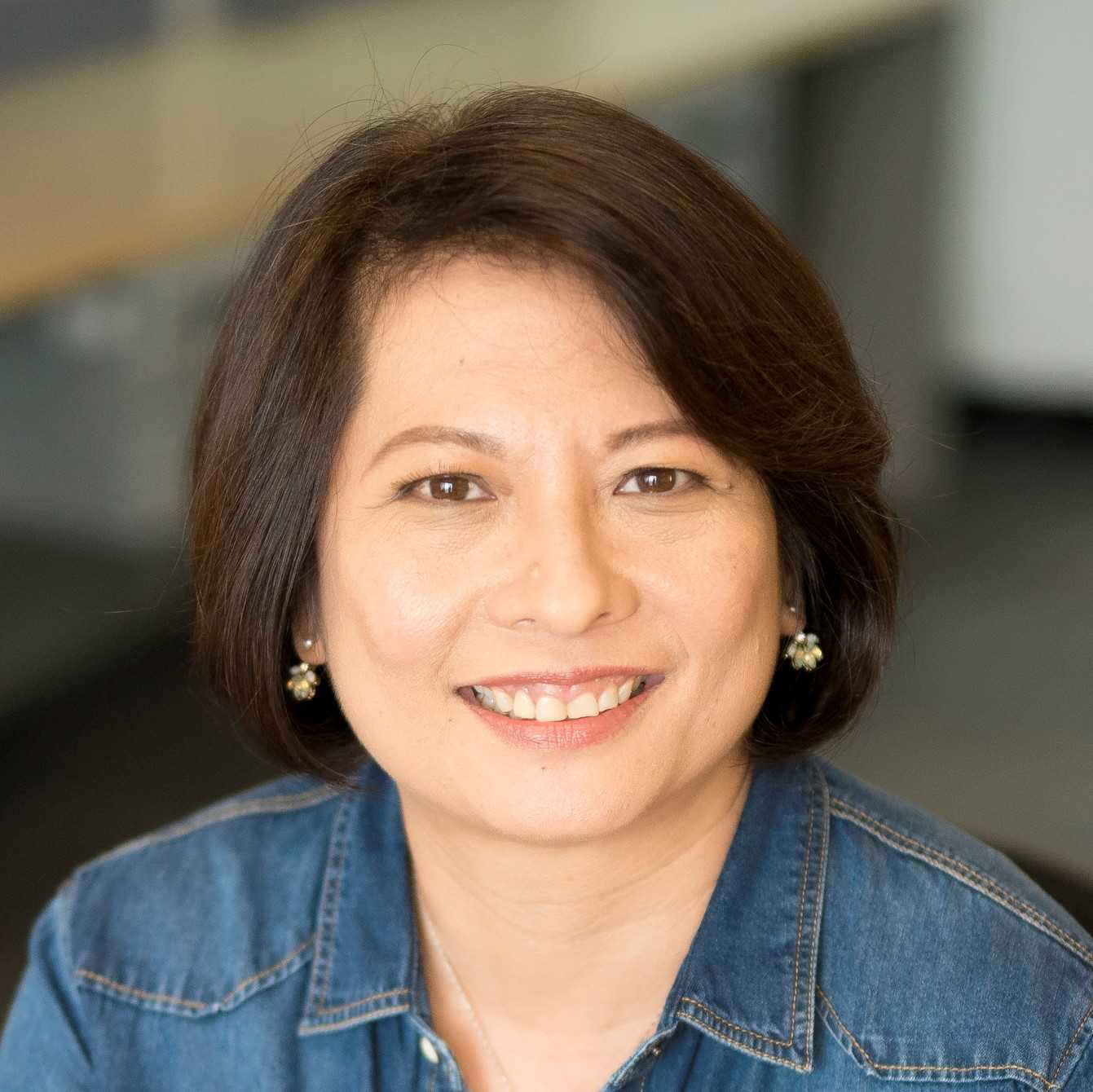 Mary Rose dela Cruz
Adviser
Mary Rose is an industry leader and CEO of Stratpoint, a software development and cloud service provider. She combines her technology expertise and advocacy for education by serving on the board of the Philippine Software Industry Association, Adamson University's Industry Advisory Board for Computer Science, and as the chairman of the Philippine Science High School National Alumni Association.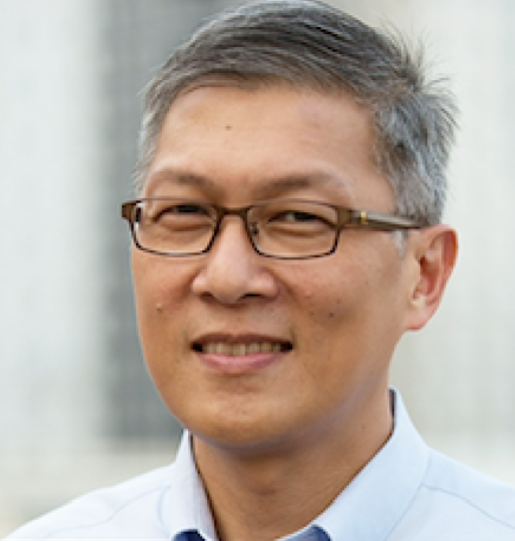 Jason de Villa
Adviser
Jason de Villa is the Director of the Center for Teaching and Learning in the University of Asia and the Pacific (UA&P) and has been teaching at the university's School of Communication for 15 years. In 2020, at the onset of the pandemic, he successfully spearheaded UA&P's transition into an online learning environment.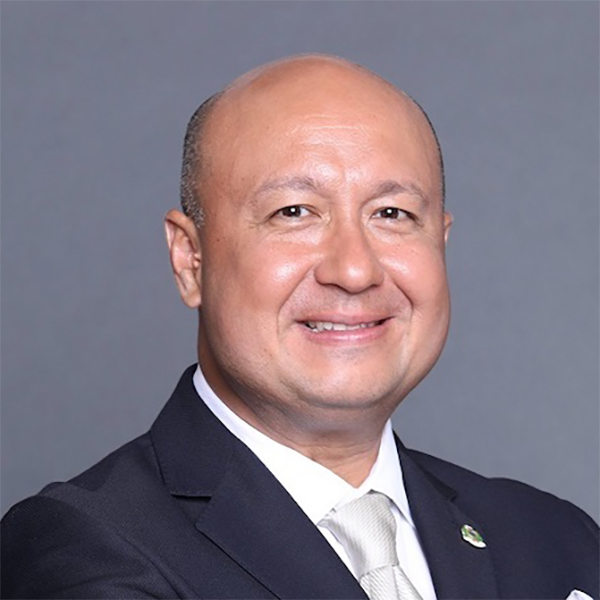 Jean Henri Lhuiller
Vice Chairman
Jean Henri is a respected businessman and diplomat, and a well-known sports patron. He is the President and CEO of the PJ Lhuillier Group of Companies that manages the largest micro financial institution in the Philippines, Cebuana Lhuillier. One of his major advocacies is the continuous pursuit of education with Cebuana Lhuillier's initiatives on Alternative Learning System, Nationwide Scholarship Program, Spiritual and Social Enhancement Program, and Special Projects on Education.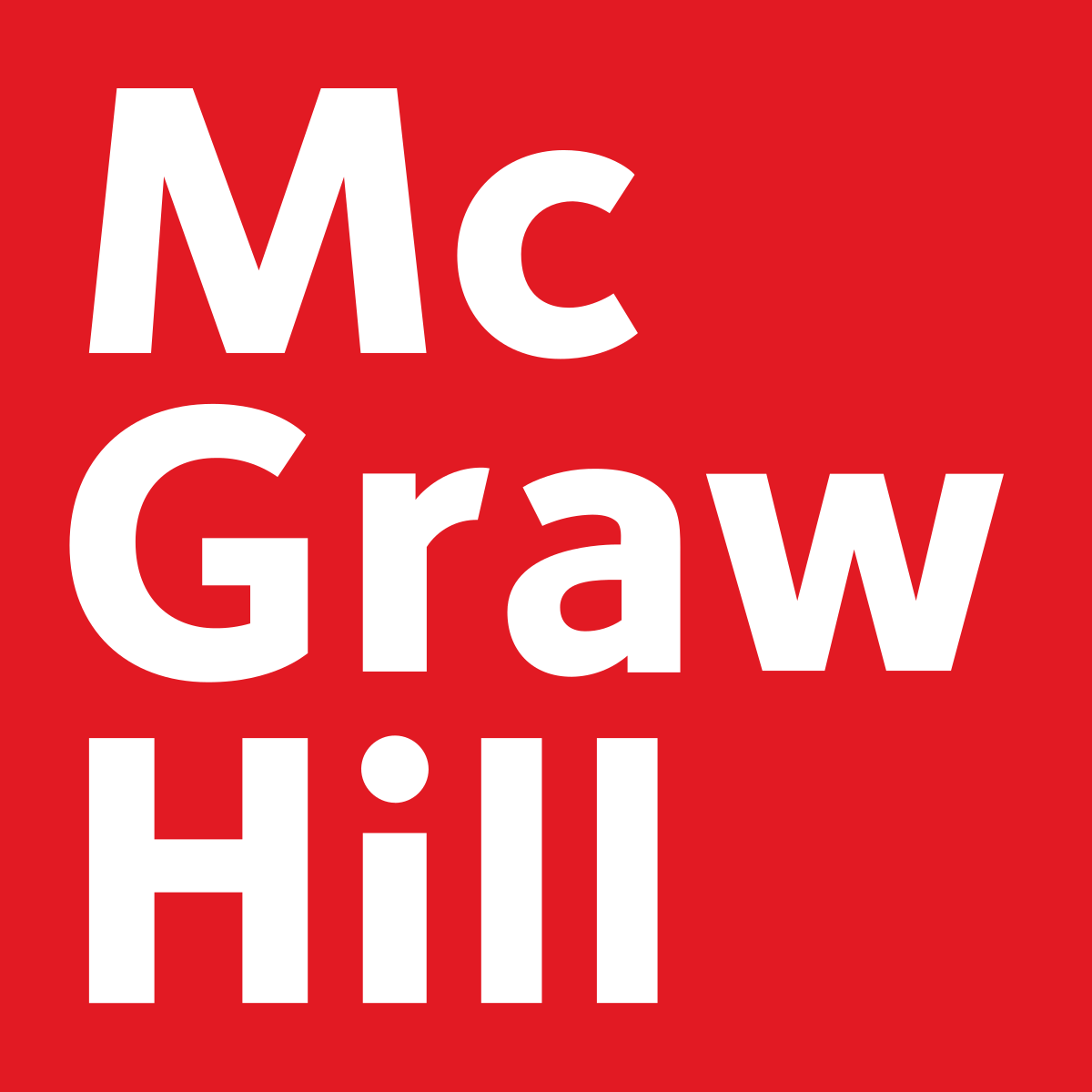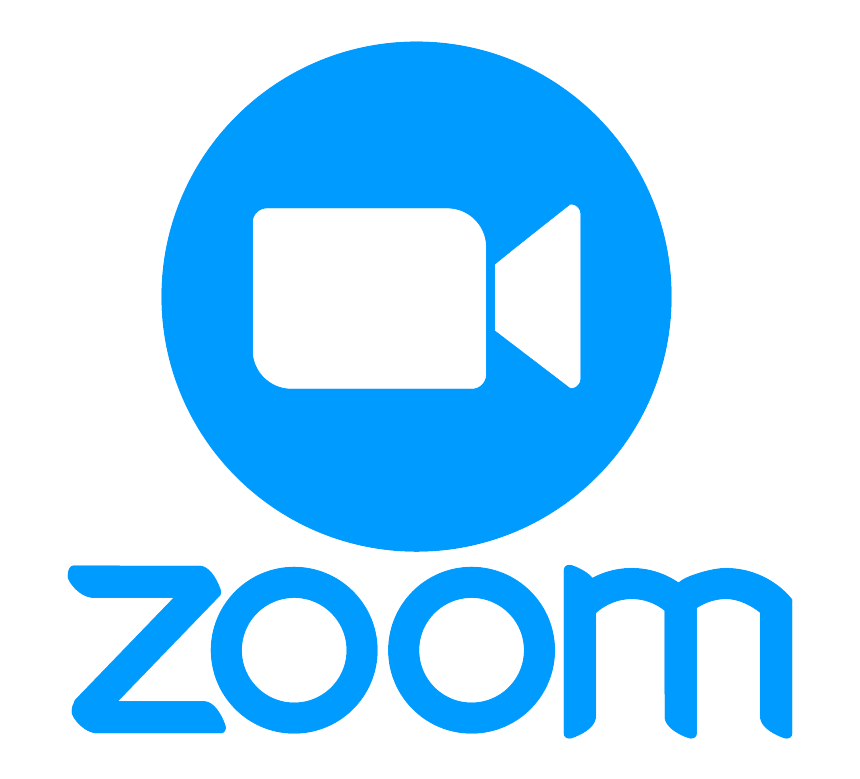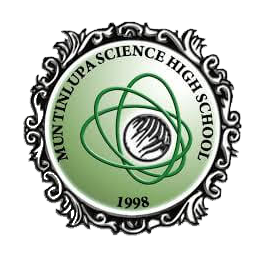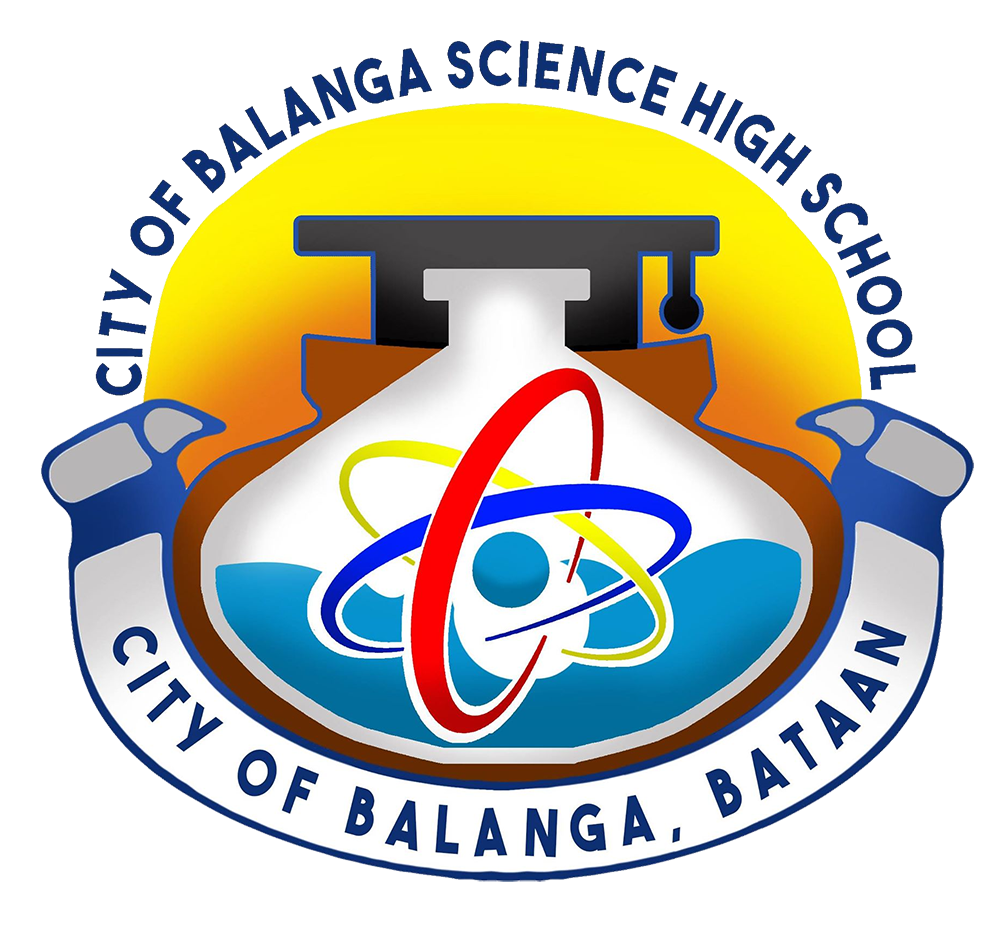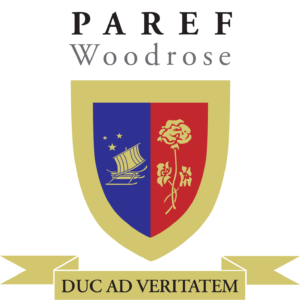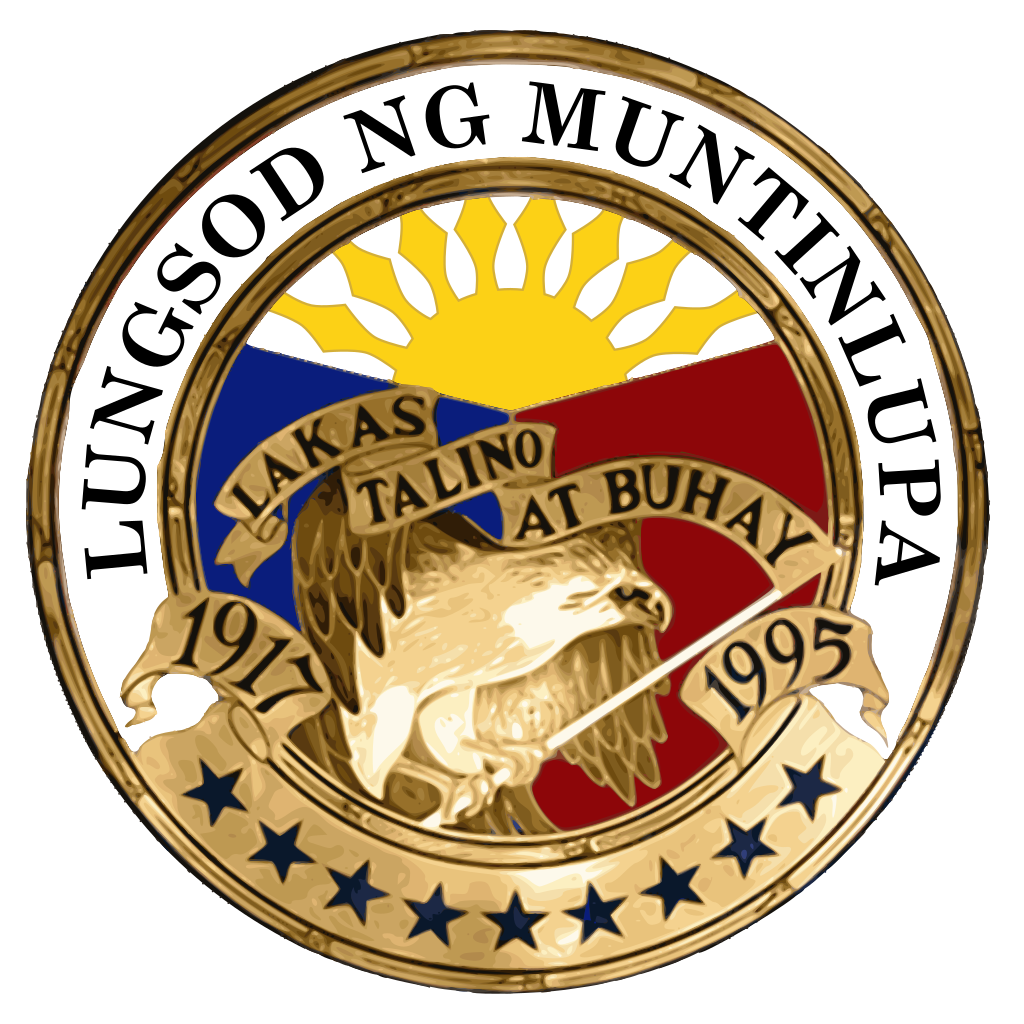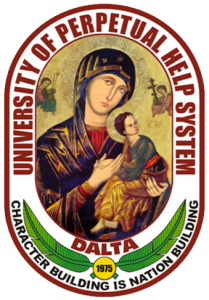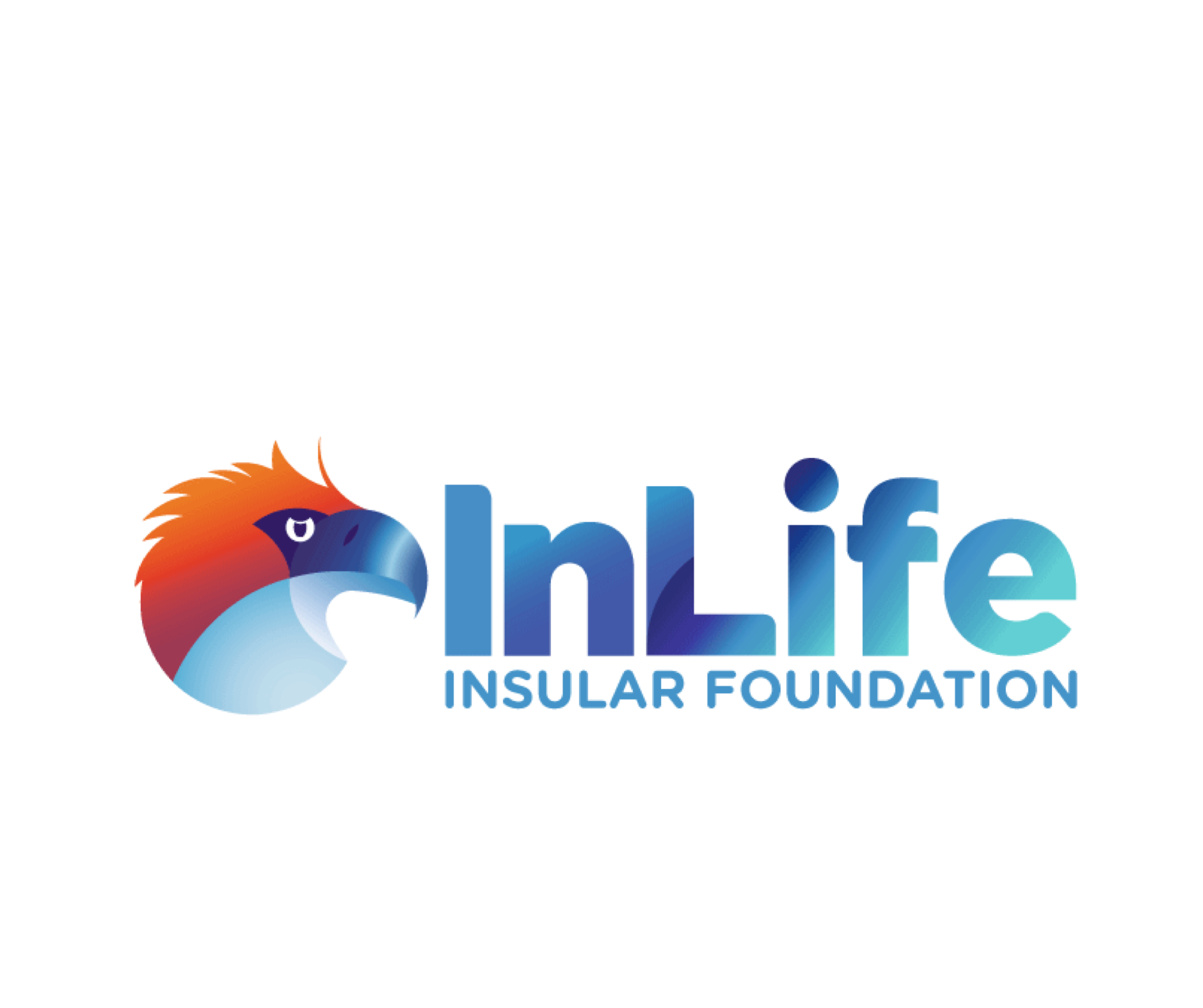 All rights reserved © Xepto Education, 2021