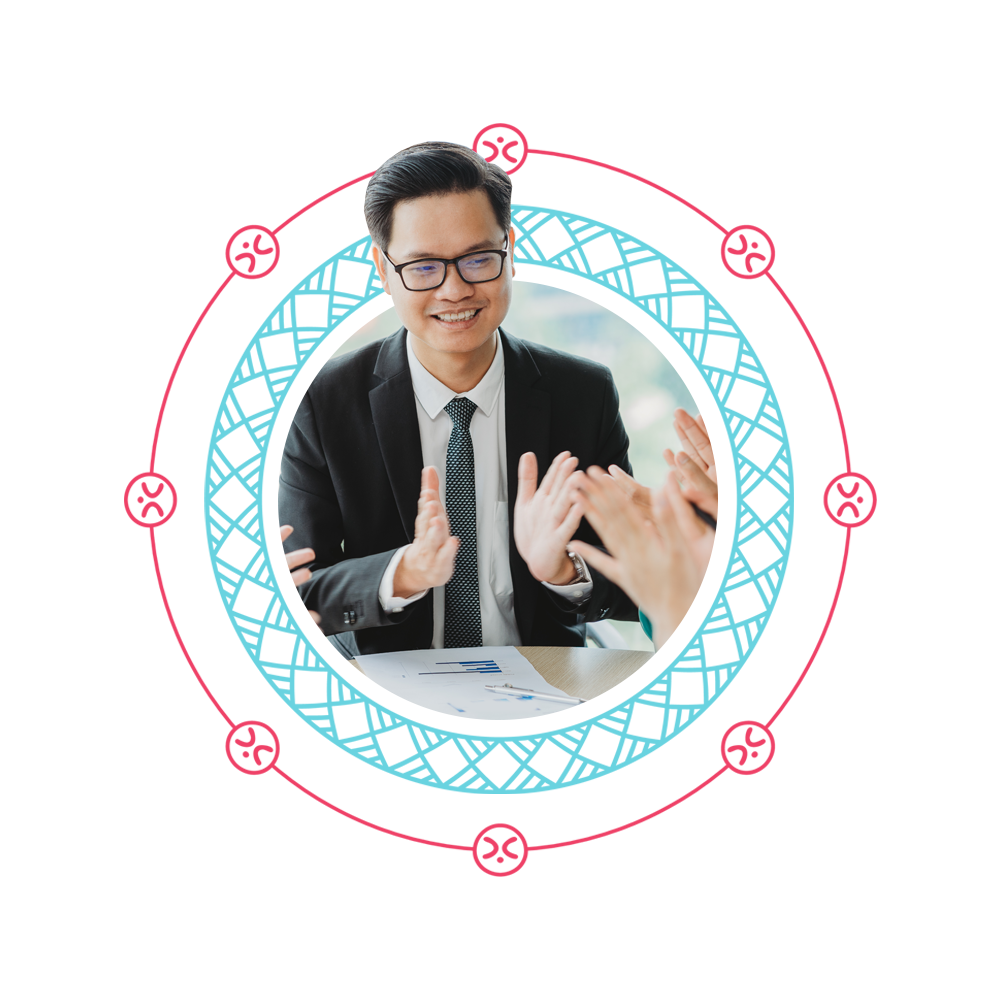 Xepto Education is a digital learning platform designed to elevate virtual learning environments for educational institutions and businesses in the Philippines. With technology, we empower educators and learners with equal access to world-class, high-quality tools and platforms for teaching, training, and development.
Xepto Education develops and deploys the technology-enabled learning systems to academic and professional institutions, to ensure that effective online education will be within reach to all Filipinos. On top of leveraging robust and cutting edge technologies such as the Xepto Learning Management System (LMS), we help our educators acquire the skills in wielding these tools and master the online learning pedagogy.
Through Xepto Training Programs, we aim to nurture Xepto Certified Educators who are innovative, strategic, and creative in leveraging Xepto LMS in the virtual classroom. The result: an engaging and impactful learning experience for both the teachers and the students.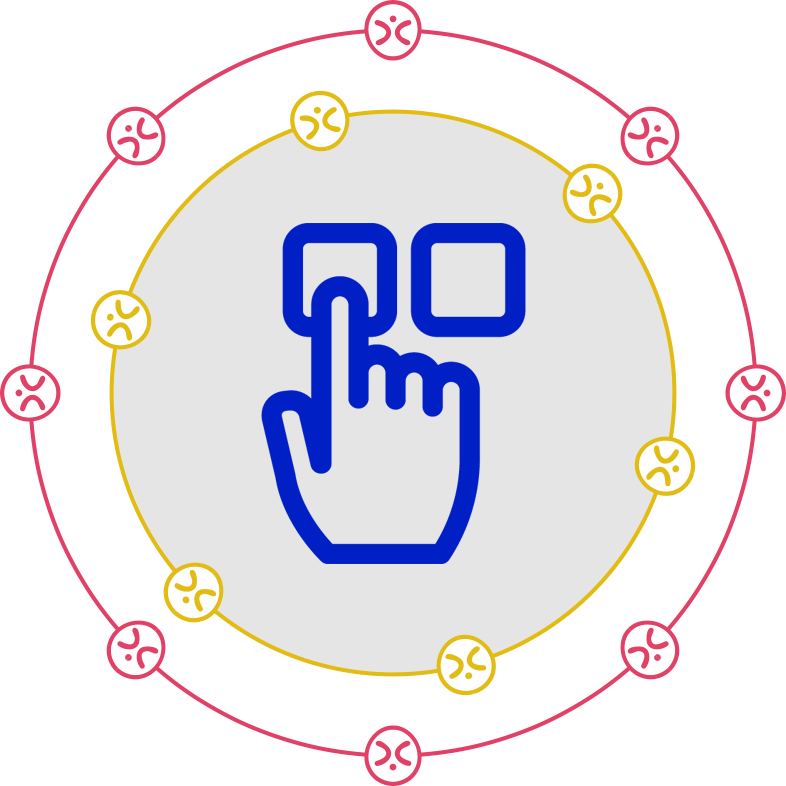 Xepto LMS is packed with features to help learning institutions thrive in a virtual environment. With Xepto Training, teachers and content creators discover and expertly wield these tools to be more productive and engaging in the classroom.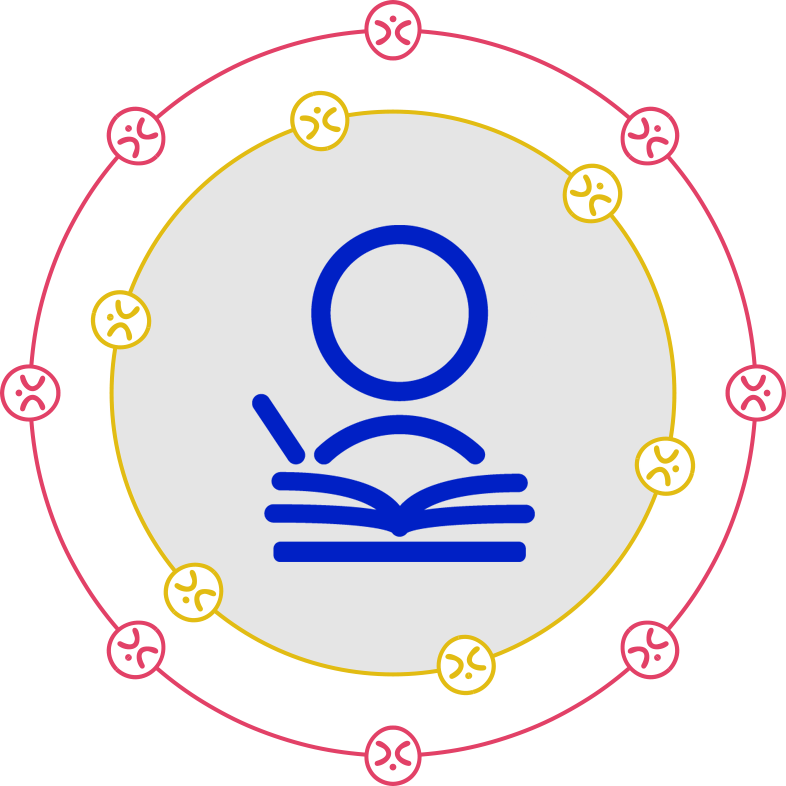 More meaningful learning experience
Xepto has designed a program for educators to master online teaching and at the same time use their newly acquired technical skills in digital tools to create a more impactful learning experience.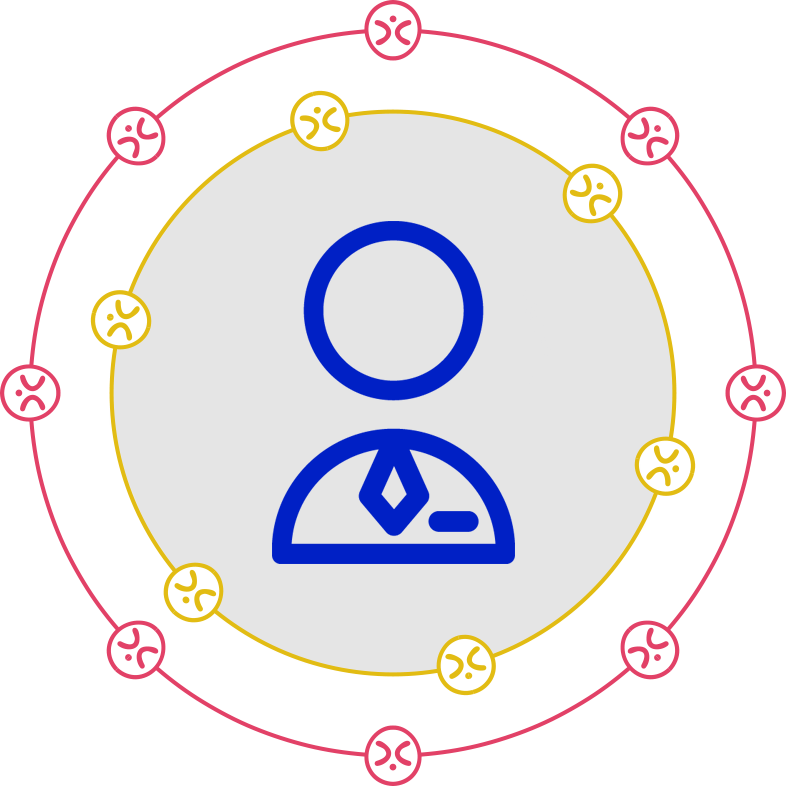 From course creation, consumption, analytics, to maintenance, Xepto Educators will help teachers, students, parents, leaders, and IT administrators to fulfill their respective roles in the learning institution using Xepto LMS.
The Xepto Training Program is designed in 3 phases. Each phase covers both the pedagogical knowledge in online teaching and the technical skills needed to use the  Xepto LMS efficiently and effectively.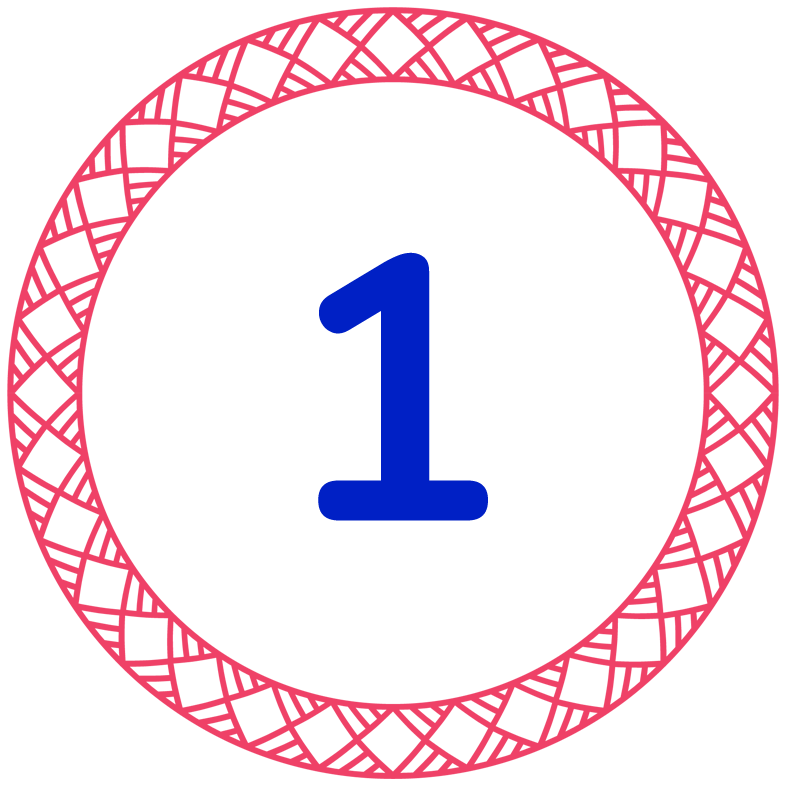 In this phase, participants take pre-work and asynchronous courses in Xepto Academy to acquire  relevant knowledge and skills in online learning and to gain first-hand experience in learning via an LMS.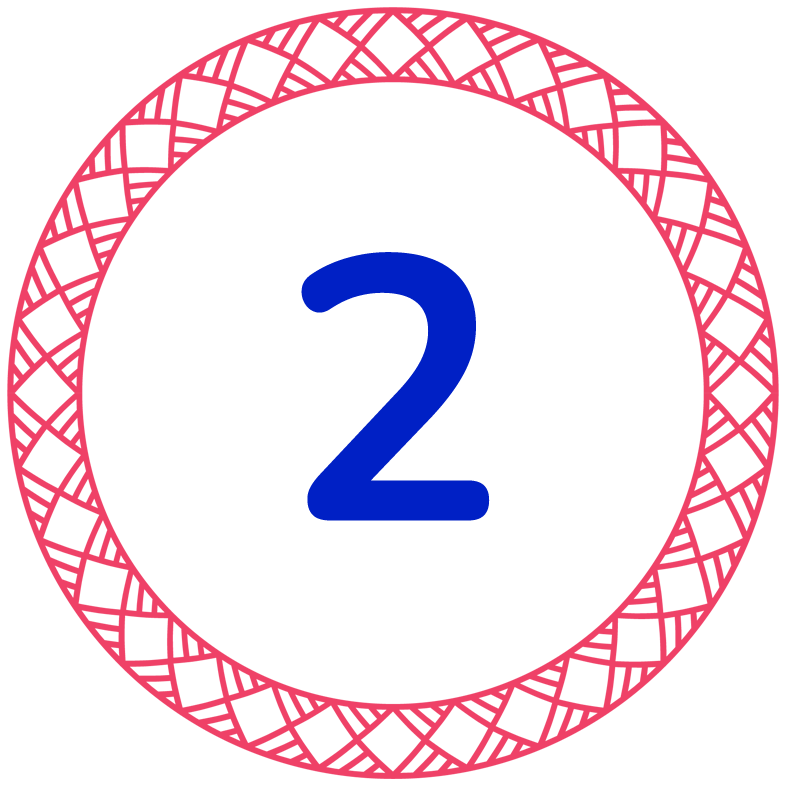 Participants will focus on using the technical features of Xepto LMS. Through the  basic LMS tools, they will be able to create and deliver a compelling learning experience for students. This phase is a combination of synchronous and asynchronous courses.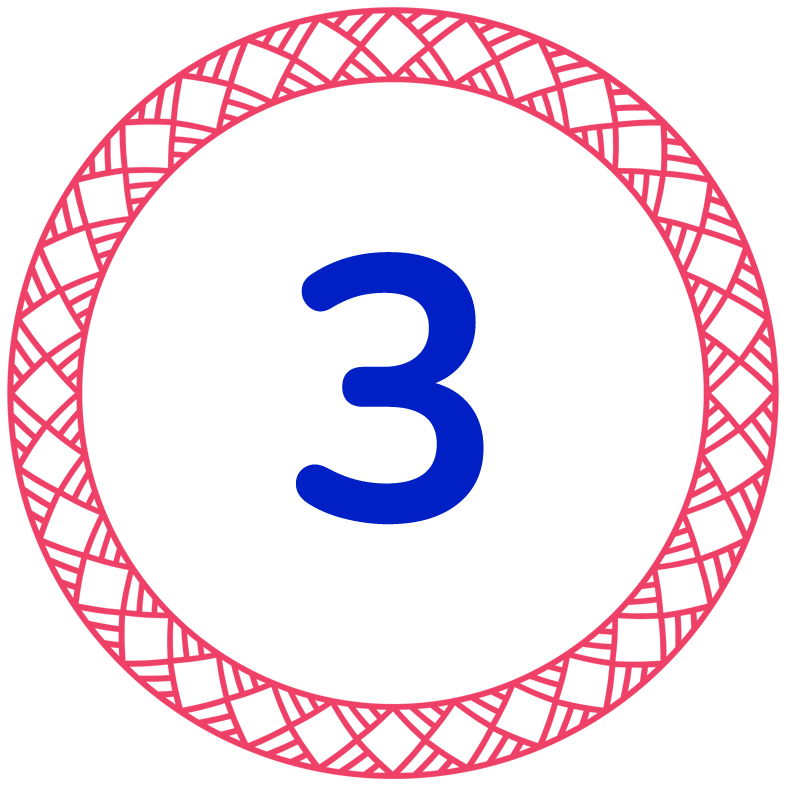 Mastering Xepto Online Education
This is a 3- to 6-month coaching and mentoring program for educators and administrators to advance their skills and knowledge in 4 major  competencies in Xepto LMS: course creation, development and management, interactive content, and assessment.  This phase is a combination of synchronous and asynchronous courses.
To drive our training program to success, we monitor the following key factors: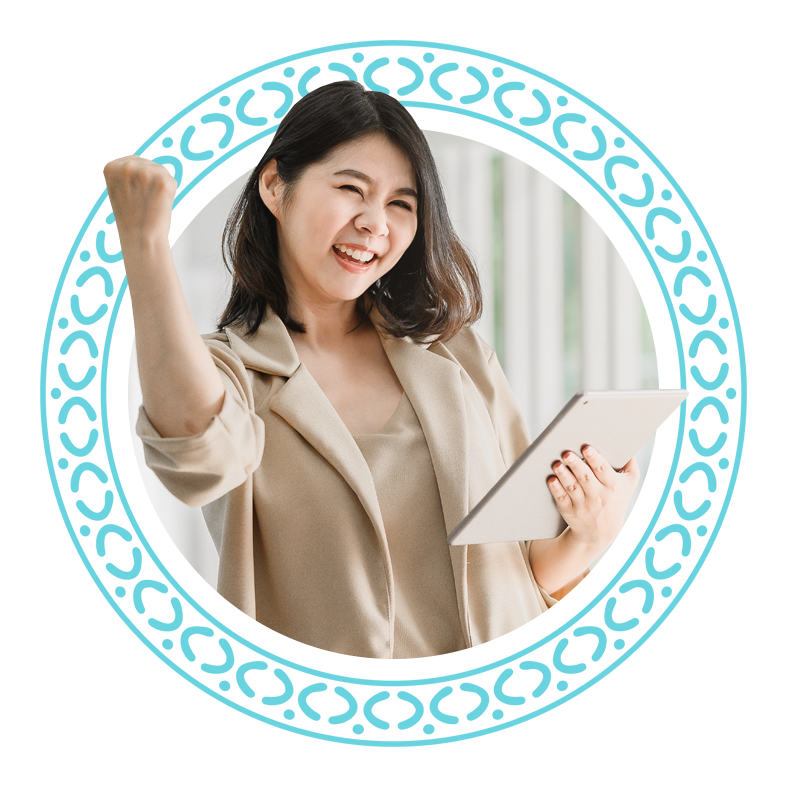 We must achieve at least an 80% rating for the different training aspects of the program: content modules and exercises, format, facilitators, platform, schedule, and overall experience.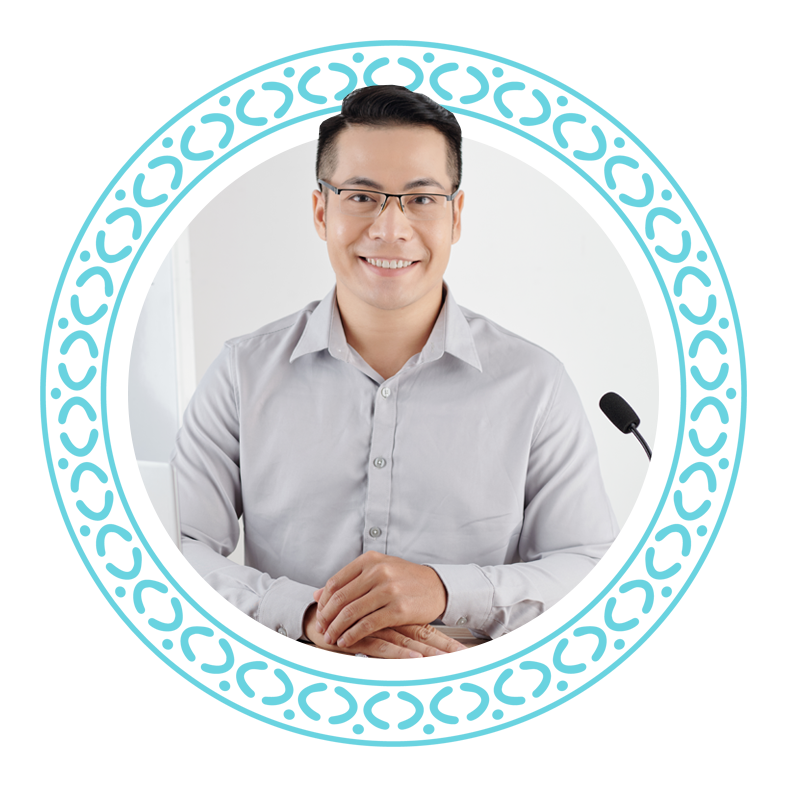 Participants must become Xepto Certified Educators, completing all training materials and achieving a grade of at least 80% in their summative and performance-based tasks.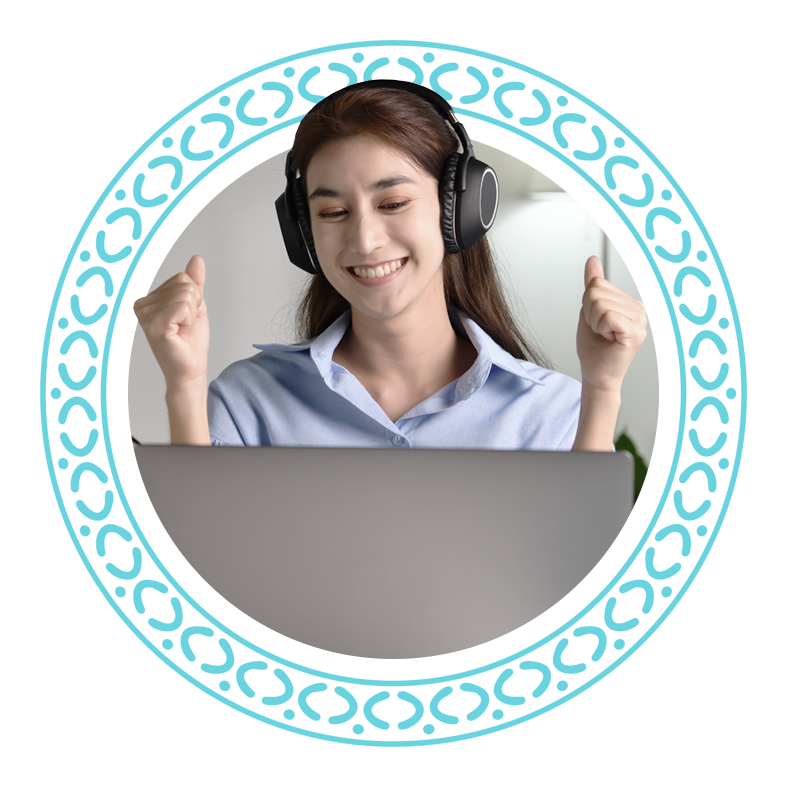 Participants must use and demonstrate effectively the use of basic and advanced features of Xepto LMS. They are expected to create and develop engaging and impactful online learning experiences.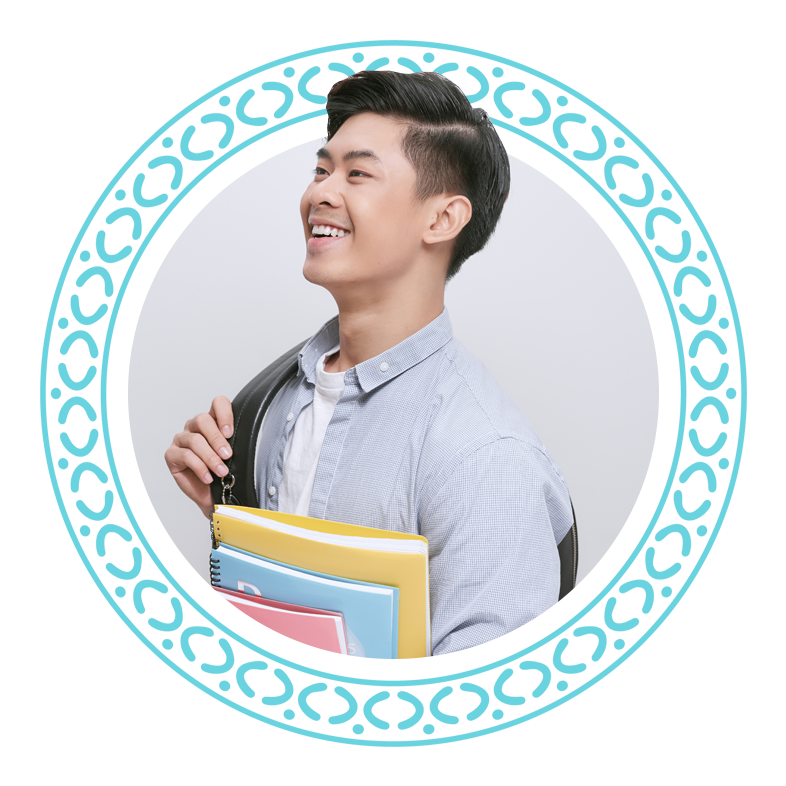 With Xepto LMS in place, students are expected to improve their academic performance by at least 5%.
We can customize Xepto Care according to the needs of your organization. Email hello@xeptoeducation.com to book a discussion.

All rights reserved © Xepto Education, 2021